Ahmedabad is the city full of food junkies and the best way to experience the soul of the city is through food.
What could be better than this? Experiencing the mouth-watering delicious food dishes of other cities too in Ahmedabad. And exactly why we call ourselves FOODIES.
Last weekend, a colleague and I hit the Rivera Sarovar Portico Hotel, located in Bhavan's College Road. They had organized an amazing food festival with "Hyderabadi" cuisine as the main attraction at their restaurant, River view.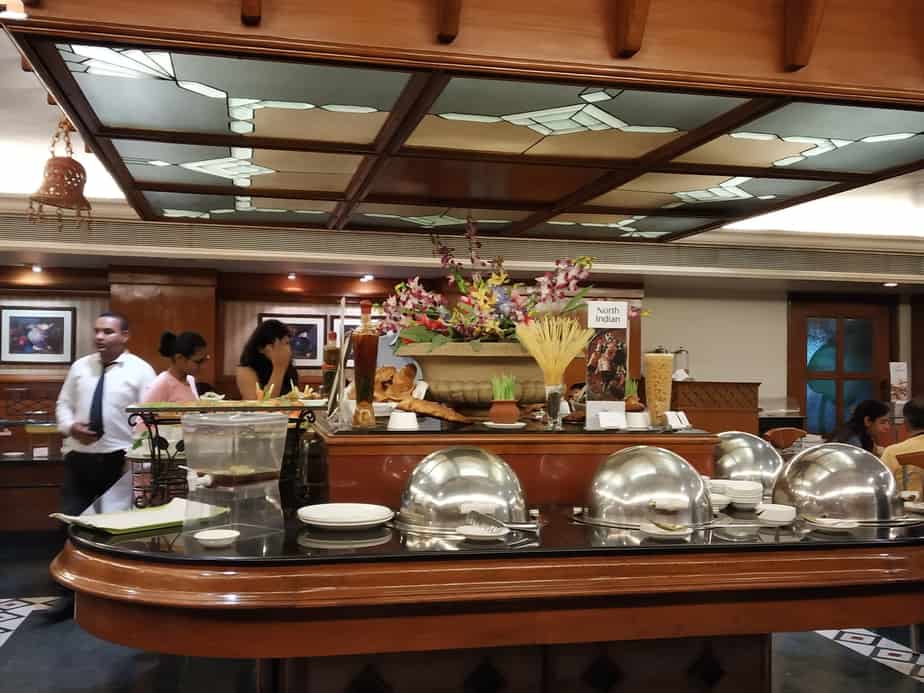 The flavours and the aroma of the food gave us a "wow" feeling. Considering the choices and food interests of the people of Amdavadis they also had North Indian, Chinese and even included some Gujarati food in the starters cuisines. Also, they had a live counter where they were serving freshly cooked pasta hot and delicious.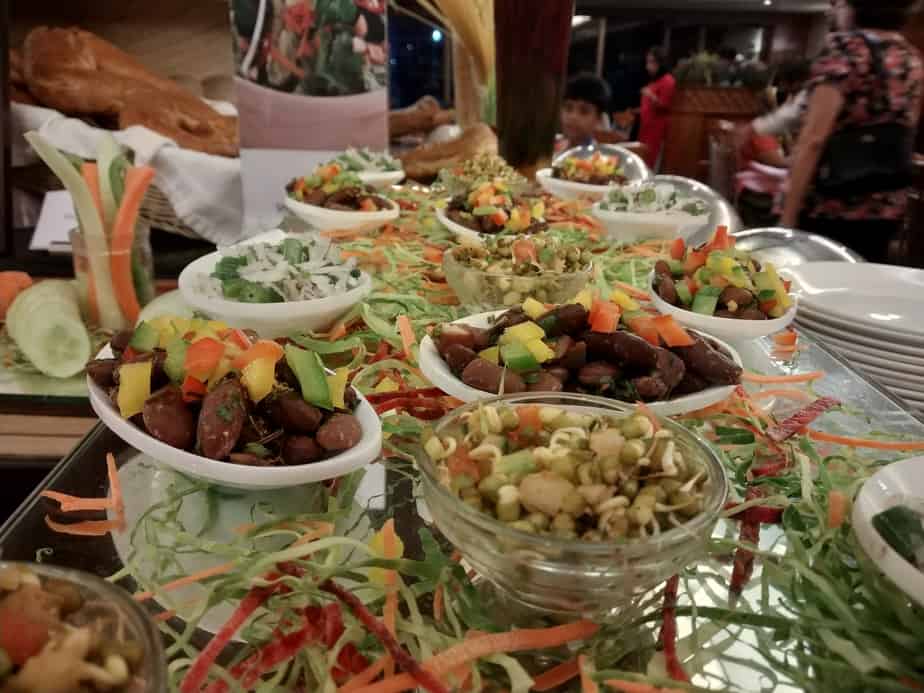 This food festival was for ten days running from 27th July to 5th August (I wish we had gone there earlier). They had brought the authenticity of Hyderabad's food along with our desi dishes too.
As we entered the venue, we were sweetly greeted by Arpan, the hospitality head. He took us around the place and made us feel great being there. We started our dinner with chicken hot & sour & tomato dhania shorba soup. Vegetable Roastie, Khamman, Gobi Manchurian, Achari chicken kebab, Paneer Angara, Bharwa baingan bagara & Matar mushroom accompanied the soup. We could not stop ourselves from not trying even one of this elongated menu. They looked delicious & tasted authentic.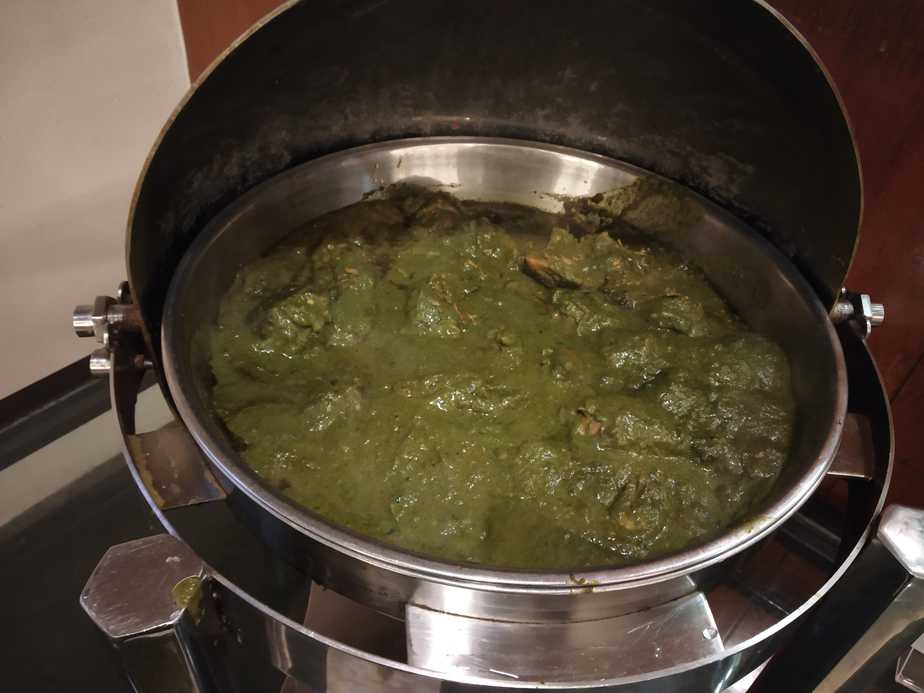 We were full by now, but the aroma made us eat a little more. In the main course then, we tried Chicken saagwala, Dal Palak & Paneer Lababdaar. The paneer was tender, perfectly cooked & the taste was up to the mark. Chicken was not left behind. The chicken sabzi was with a green gravy and the masalas were perfectly put.
We cannot just define Dal palak, it took away our heart. The pinch of black pepper & the aroma of cloves was well balanced.
Vegetable Dum biryani was next in our dish. Kesar, fried onions made the dish look delicious. The chef had taken precise care of the vegetables to be cooked properly with the balanced blend of all other ingredients. We could not leave the place before thanking Chef Hemant, the man behind the excellent food & the other staff who politely served us with sheer hospitality & took the festival to the next level.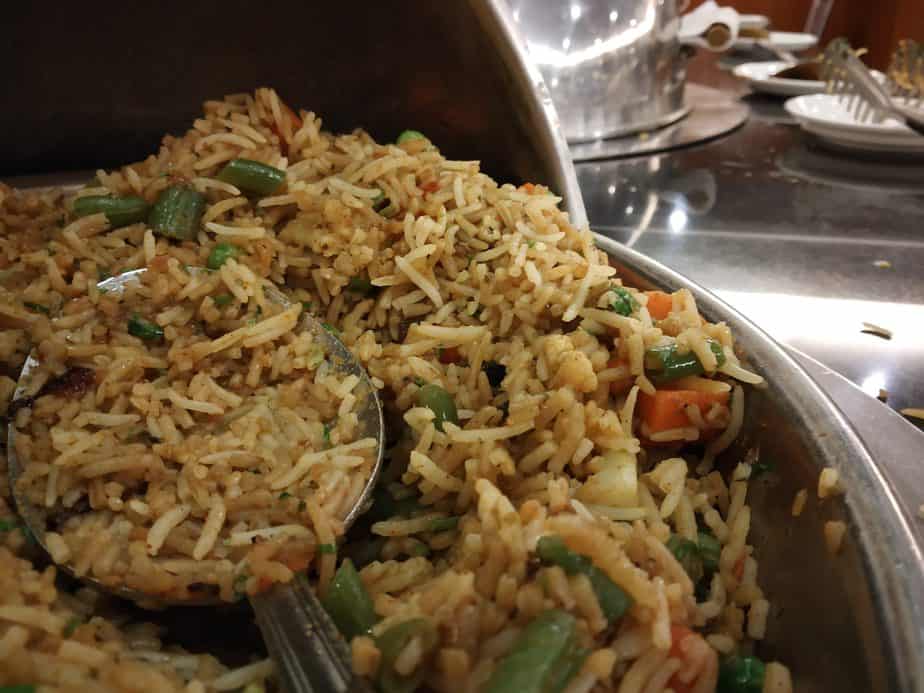 Everything was well presented in the buffet with lots and lots of varieties, starting from the salads to seven kinds of desserts. The best of the dessert was the Gulab Jamun. It was just perfect; as sweet it should be and soft with the flavour of Kesar and dry fruit in it. What else you can ask for? It seemed that the people were delightfully enjoying their food.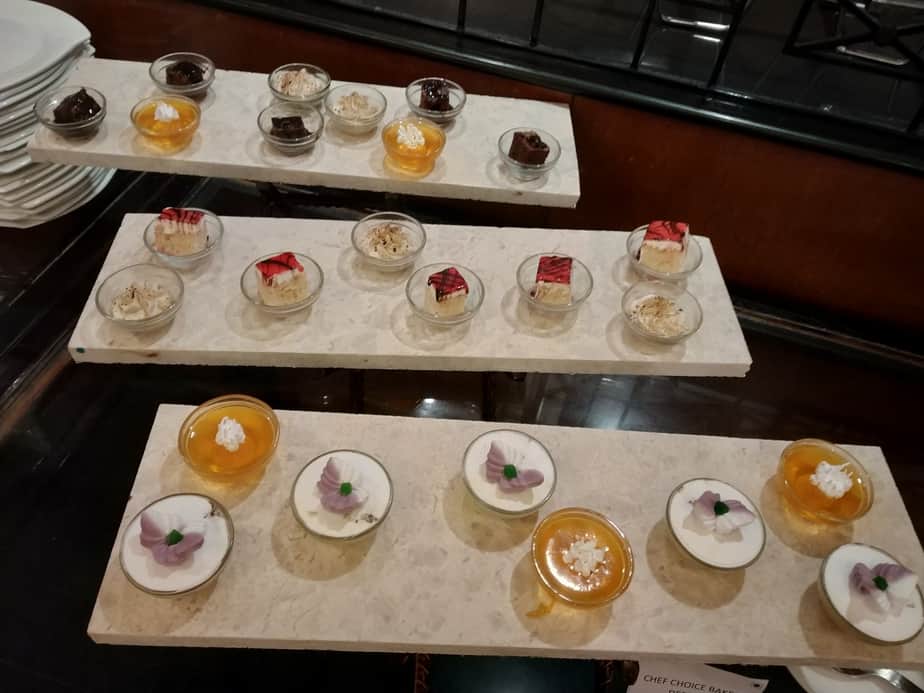 Highlights of the day: Dal palak with the pinch of black pepper and cloves nicely blended and the sizzling Chicken saagwala. And of course the people!