Whether it is your Birthday, farewell, anniversary, valentine day, baby shower or any other happy day, the star of any celebration is the CAKE.
Every time there is a celebration or an occasion, the hunt of finding the best and a unique cake along with your budget continues. What if you find a baker who will bake the exact cake you are looking for, customised as per your choice, and send you fresh whenever required? It will be so convenient that way, wouldn't it?  Here are some incredibly talented home bakers passionate about baking and would love to bake the perfect cake for your parties or celebration.
List of Home Bakers of Ahmedabad
Cravebit cakes & more
From always poking her finger into the luscious cream of cake and tasting it to now baking that delicious piece of thing describes the journey of Leena Pritmani, a baker by passion and kid by heart!
Cravebit & Leena have won many hearts already, her chocolate truffle cake is the most called for. Using fresh fruits of the season and decking it up in pure vanilla, makes the cakes stand out. When talking about the look of the cake, the picture itself can shout a 1000 words to you 🙂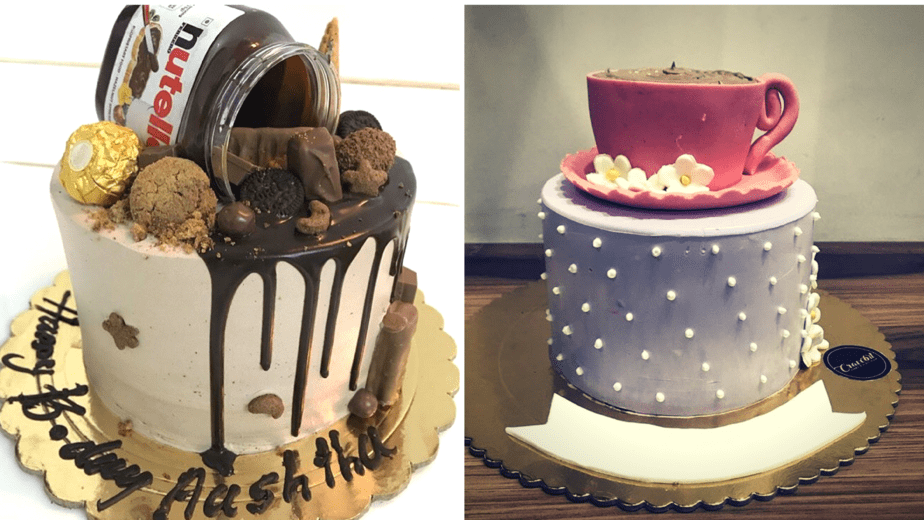 Leena likes her cake in an old-fashioned way, good fluffy sponge with pure chocolate ganache or fresh fruits in cream, and so she often tries decorating cakes with more of chocolates, fresh fruits and fresh flowers and less of fondant or any sugar paste. Cupcakes, brownies, tea cakes, puddings and cheesecakes top her menu.

Leena, who is always fond of cakes right from her childhood got an inspiration to start her own home bakery when she made an overloaded cake for her father's birthday which, beyond her expectation, turned out to be beautiful. She says that being a home baker was never on the career list but now she feels home baking to be her best discovery.

The most loved cakes: Chocolate truffle cake, Fresh fruit and Vanilla cake
Location: Thaltej
Price: ranges from 1500 and depends on the weight of cakes
Contact: 8141000045
Check them out here: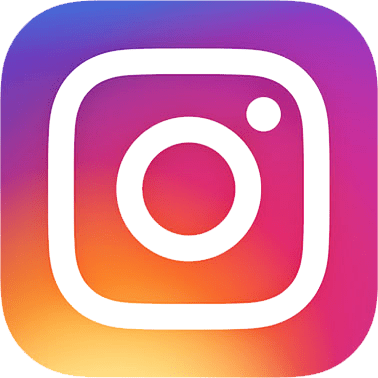 Fusion Creations
Two young women Kena and Chaitali came up with the idea of "crafting occasion" for their clients through chocolates and yummy cakes. This place creates fusion in all the ways as it offers a mix of gourmet chocolates, cakes, cupcakes, jar cakes, cookies, pies, puddings, chocolate bouquet and much more. Creative, delicious, different from others and innovation is the introduction of fusion creations.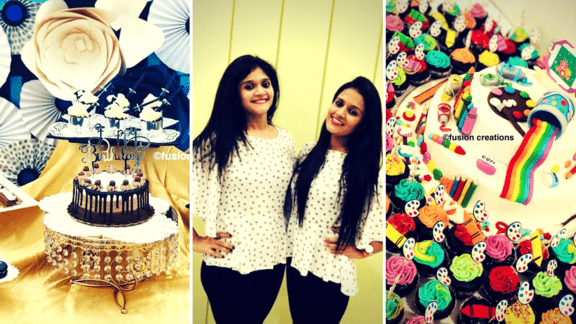 Fusion Creation offers a variety of exotic chocolates to choose from the regular to premium assortments, to exclusive designer chocolates, specially moulded handcrafted chocolates depicting your company logo, message or product shape with exact design and profile. The list doesn't end here, they also provide chocolate gift boxes imprinted along with your company's logo, customised accordingly as per your choice so as to make your gift the most enhancing and memorable one.
Fusion Creations cater to different needs be it retail, corporate, bulk or party in a customised and unique personalised way. Their sole priority is their customer, which is apparent through their servings.
P.S. They are also the first ones to introduce the concept of jar cakes in Ahmedabad. Awesome, right!
The most loved cakes: Assorted & premium chocolates, Cakesicles & Dome Cakes, Cake & Jar-Cakes
Location: A/4 blue heaven flat, 7 Shanti Niketan park, near avron hospital naranpura 380013
Price: depend on the product & packaging.
Contact: 9974526432/9825437077
Check them out here: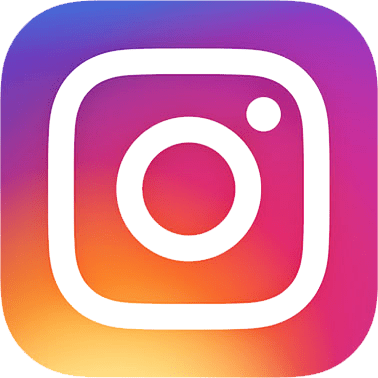 Cakeworks, Sweet Fantasies
Cakeworks, sweet fantasies by Meenal Agrawal is all about baking cakes with Love! It is a result of her pure passion for baking!! Cakes, Muffins, Cupcakes, Cookies, Cake Pops, Brownies & Fondant Cakes, sums up Cakeworks, Festive Cakes being their speciality!
Baking for Meenal is a sheer joy and also a stress buster. "Baking is not just a profession for me, Each and every cake/dessert is treated with a lot of tender care, just like a baby!!"
Meenal started her bakery in Kolkata, West Bengal and ran it there successfully for 4 long years. In 2016, marriage brought her to Ahmedabad and along with that came Cakeworkz. She is home baking for almost a year now in Ahmedabad city. She loves her work and enjoys the feedback which people share her work. "We hope to continue to thrive, grow and to better ourselves, with every order," says Meenal.
The most loved cakes: Dark chocolate truffle cake, Themed cakes/cupcakes, Mousse bombs, Chocolate and Fruit Puddings
Price: Themed cakes start at 1800 per kg,
Desserts range from ₹150-350 per piece.
Contact:-8420233985
Check them out here: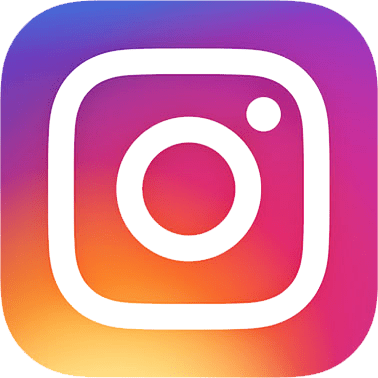 The Guilty Pleasure

The Guilty Pleasure, a creation of Sanskriti, is a home bakery that serves you with some high-quality ingredient of cakes. Sanskriti has her own rule: NO usage of even a single day-old element in the cake. To keep the freshness of the cake intact, she creates designs with fondant only an hour before delivery.
The delicious berry cheesecake, on which the berry compote is modified according to season and client's requirement as well as the super lustrous, moist Nutella-stuffed cookies which melt on the tip on the tongue and incite your buds will make you come back for more at the Guilty Pleasures! And then again for some more.

About Sanskriti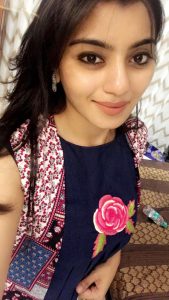 Sanskriti, who is also a (certified) jewellery designer, says "I always had faith my penchant for design had the potential to evolve. It was a personal "Eureka!" moment when it easily blended with my knack for baking and gave birth to Guilty Pleasures."
She had the passion for baking and turned that true by establishing an edge over local bakeries as well as other established home bakers (in Ahmedabad) & hence took 10-day intensive course at Cordon Bleu, which earned her through creatively presenting modern-day wedding cakes. Now that's something!
The most loved cake:  Berry cheesecake
Price: ranges from 1800-2700 per kg depending on the flavour and design
Check them out here: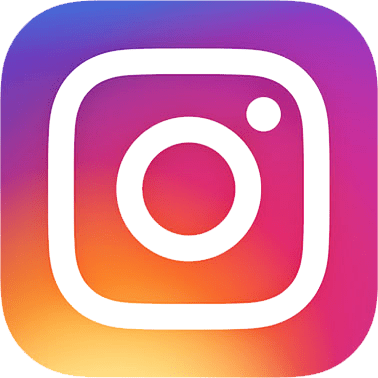 Fluff In A Cup
Fluff In A Cup is a venture by Sara Zia Adeel, another passionate young baker who started her journey 5 years back as her hobby. She bakes beautiful and delicious looking cheesecakes, brownies and what not! Her cupcakes & cakesicles are certainly most amazing you cannot miss trying! Sara's personal favourite cupcake is the Ferrero Rocher cupcake!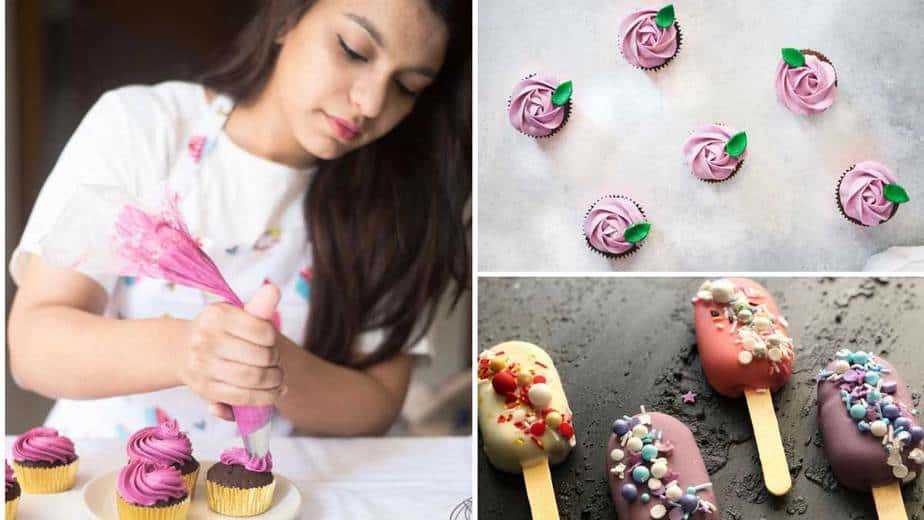 Sara's Journey

Passion of Sara turned into the profession when her family & friends appreciated her baking skills. Since then she has never looked back; from parties or corporate events, she has made every occasion unique.
When asked her about how she makes a difference with her cakes, she exclaims with excitement, "I started off with simple flavours and later experimented with different flavours. I love innovation. It's so wonderful about what amazing things can be done with a little piece of fluff."
Besides baking, she also enjoys sharing her baking knowledge. Sara has formed a baking community on Facebook where she shares her favourite recipes, tips & tricks. She conducts baking workshops too!
The most loved cakes: Ferrero Rocher cupcakes, red velvet cheesecake brownies, cakesicles & salted caramel brownies
Find them here New CG Road, Chandkheda
Price: 70-150 INR for a cupcake
Contact: 9995783528
Mail us on [email protected]
Check them out here :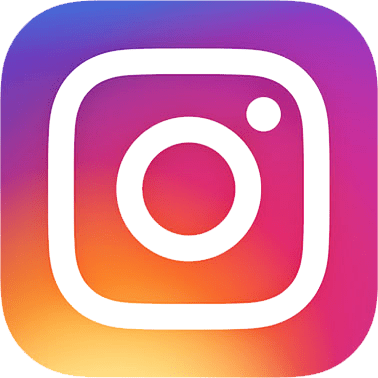 Cupcake Delights By Rachana Karera
Rachana Karera runs a home bakery and has completed three years of  baking now. She turned her passion of baking for her own family into her profession by setting up a bakery business.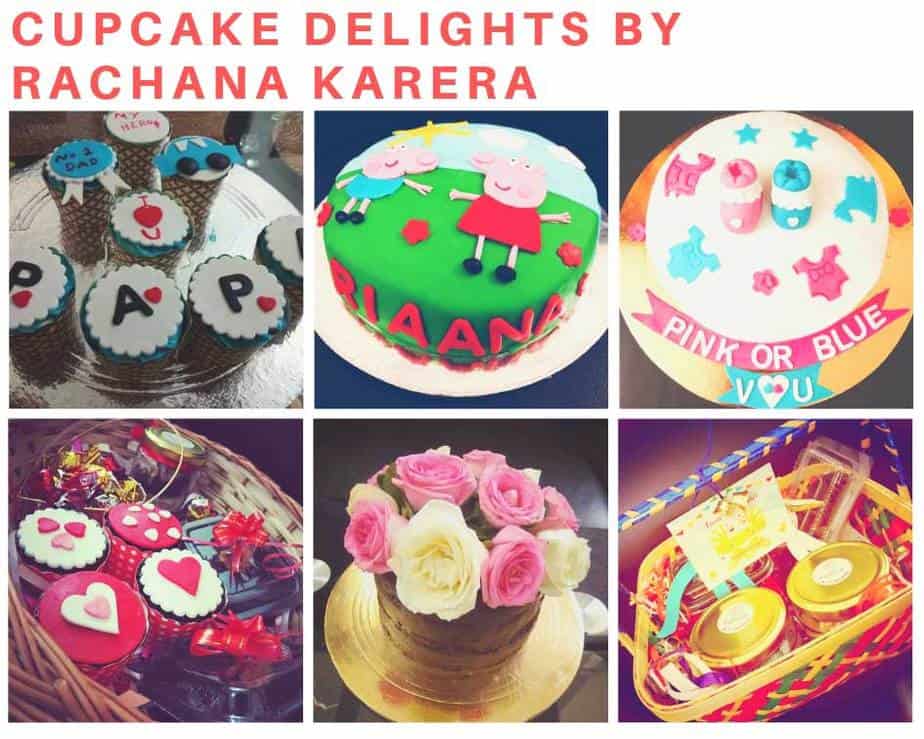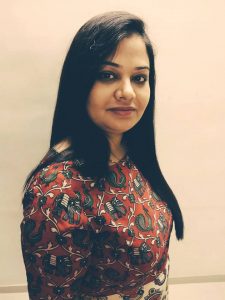 She is found baking a variety of beautiful cupcakes, cakes, chocolates, cookies, cakesicles in her own small setup. Rachana makes some amazing out of the box chocolate gift boxes customised for different occasions and festivals. She doesn't compromise on the quality of cake she makes. All of the bakery are freshly made as per order using standard raw materials.
Rachana Karera says "It's been a wonderful journey so far and I take this opportunity to thank our clients for their support & encouragement."
The most loved cakes: Cupcakes, Theme Cakes, Cookies & Chocolates
Find them hereThaltej Shilaj Road, Ahmedabad
Price range: Cupcakes – Rs.60 to Rs.100
Theme Cakes – Starting Rs.1200 / Per Kg
Contact no: 8672888888
Check them out here: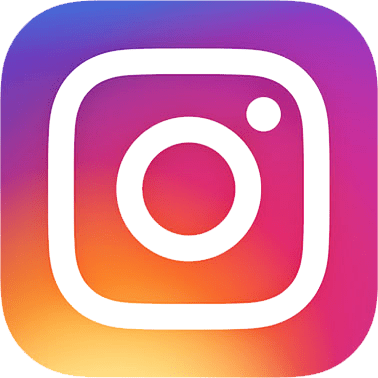 Chocolatey Creationz
Meet Bhumi Desai Soni of Ahmedabad. A one of the many fine chocolatier, making and designing chocolates providing a delightment for your taste buds.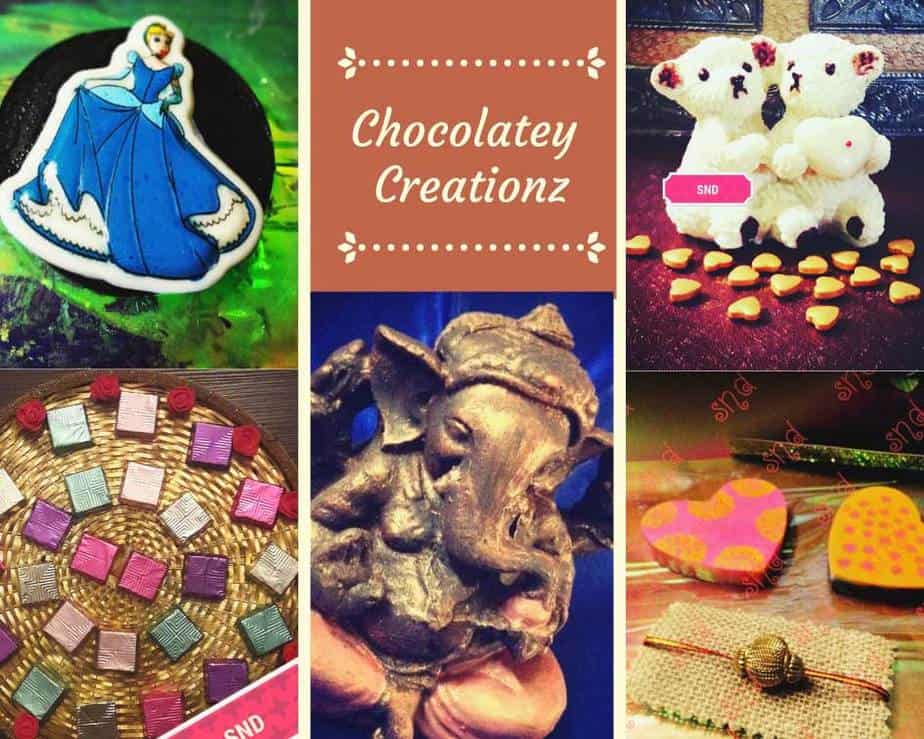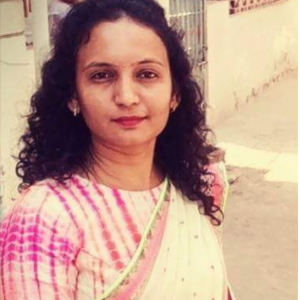 Bhumi who studied fashion designing from Surat is now a passionate baker baking chocolates. She creates beautiful sculptures from chocolates and hand paints them. Her best work is the lord Ganesh sculpture chocolate which looks like a small idol but is actually made with home made chocolate, isn't that amazing!! She is the first to introduce the concept of chocolate Ganesh in Ahmedabad, taking everyone on the environment-friendly side.
She makes chocolates for almost every occasion and festival. Her speciality lies imaking chocolate sculptures and 3D chocolates.
The most loved cakes: sculpture chocolates
Find them here: Bhumi Desai Soni, Shreyas Tekra, Ambawadi-380015, Near 650 restaurants.
Contact:  8200083191
Check them out here: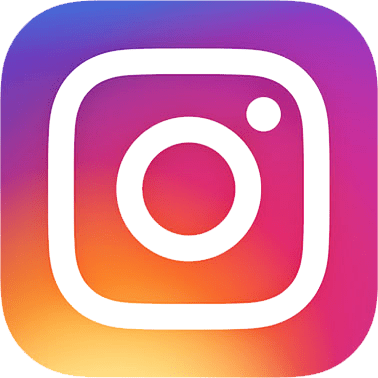 Aren't they LEGENN….DARY?
Have you tried their cakes? If yes, do share with us your experience with these bakers 🙂