Running at a frantic pace for work the entire week calls for some rejuvenating and soul-soothing experience on the weekends. While traveling out of town may require planning and budget, weekend homes might as well serve your purpose. 
The view of the concrete jungle may not be please seven days a week, and thus it is important to treat your eyes and soul with greenery and nature. Weekend homes are definitely an investment for life. Here is the list of the weekend homes near Ahmedabad.
Top Weekend Homes Near Ahmedabad
The Otherside
Relax and let yourself loose at this exotic weekend villa near Ahmedabad.
You'll find all kinds of facilities making your stay even more worthwhile including, swimming pools, a mini plex, a multi-cuisine restaurant, a multipurpose banquet hall, outdoor sports and indoor games and a health club. The price range of the property is between Rs 1.40 crore and Rs 1.44 crore. The project by Shantikrupa Pvt. Ltd has 483 residential units with 2BHK, 4 BHK and 5 BHK villas. The place is far away from the hustle and bustle of the city.
The Otherside is in close proximity to Thol Lake with a Jain Derasar and a Hindi Temple, ATM and gym nearby.
Address: Otherside Clubhouse, Sanand Kalol Road, Near Vasajada Gam, Chekhla
Amaya 129 Weekend Villa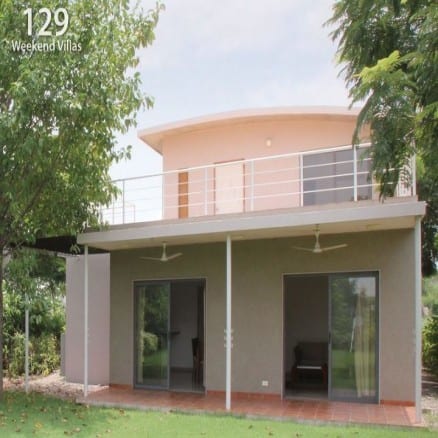 The Amaya 129 Weekend Villa is sure going to spoil you by choice. It offers ease of living with an array of facilities including a swimming pool, cycling and a jogging track, tennis court and landscaped gardens with 85 different units developed by Amaya Properties LLP. These thoughtfully built 2 BHK and 3 BHK villas are in the price range of Rs 47 lakh to Rs 62 lakh.
Address: 129, Karmbhumi 2, Vasajda Gam, Chekhla Ahmedabad
Suryam Repose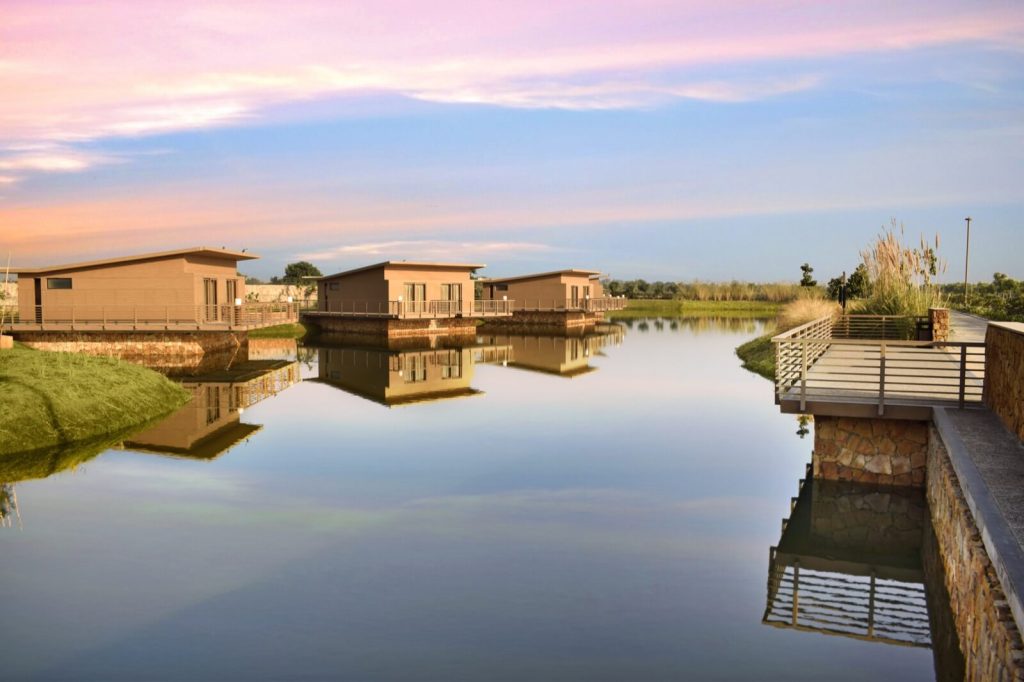 Away from the humdrum of the city, keeping the environmental aspects in mind, these weekend homes can also be considered green homes.
These eco-friendly homes houses amenities like a library, swimming pool, gym, kids play area, cycling, lake cafe, mini football, box cricket, boating and also event lawn with a variety of options for indoor games. Suryam repose is a perfect weekend treat for your mind, body and soul rejuvenation. The Aqua Villa will take the charm away of other villas as the windows will open directly to the view of azure lake water. You can also choose from 2 BHK and 1 BHK villa whose prices range from Rs 56 lakh to Rs 1.50 crore.
Address: Suryam Repose, Village Agol Taluka, Kadi, Jesangpura
Safal Glade One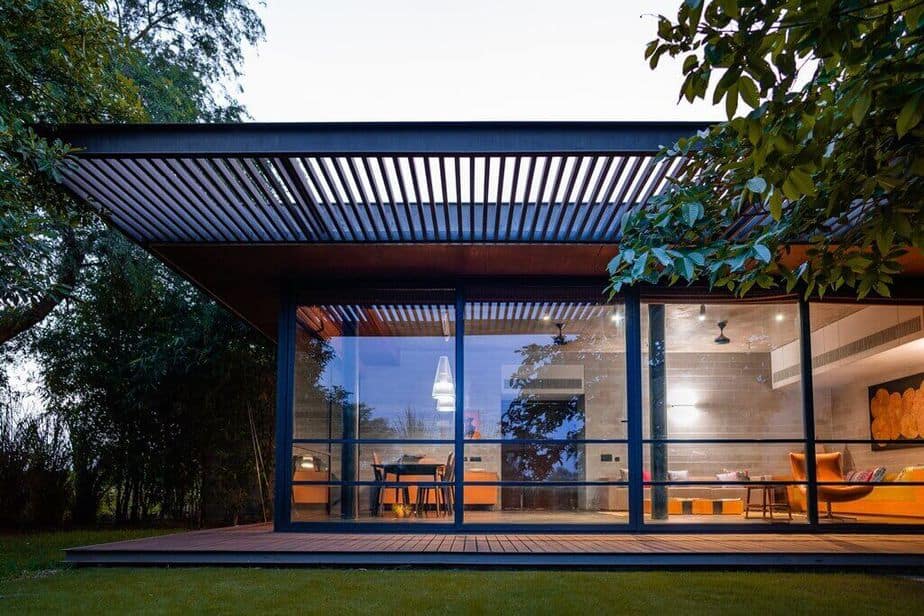 Enjoy the pristine natural beauty at these extraordinary villas. At Glade One, you have to option to choose from Waterfront Villas, Golf Front Villas and Forest Villas. Golf Front Villas offer you the unending view of lush green landscape overlooking the golf course, the waterfront villas showcase an ethereal lakefront view and Forest villas will give you forest feels amidst a multitude of trees. With 243 units of 1,2,3 and 4 BHK villas by bSafal, the price falls between Rs 1.62 crore to 2.84 crores. This is the perfect place for
Address: Sanand-Bavla Road, Sanand, Nani Devati
Arvind Highgrove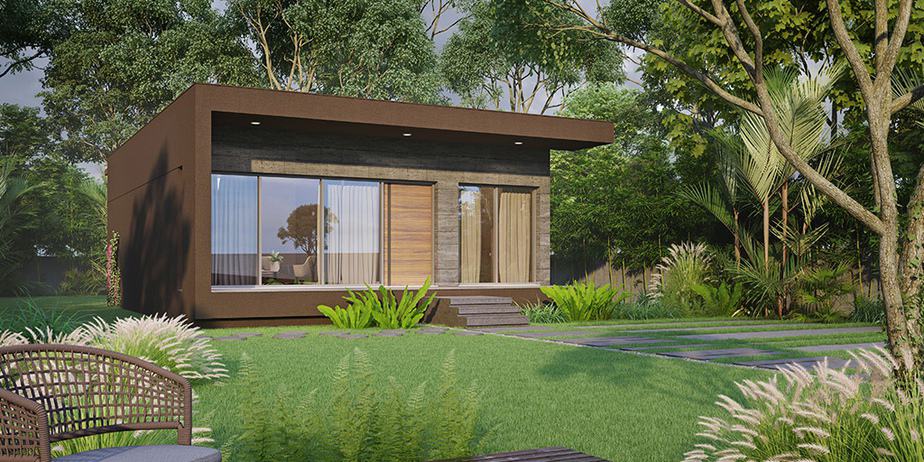 Nestled amidst lush greenery, the amenities at Arvind Highgrove include net cricket, squash court, badminton court, pool table, table tennis, swimming pool, tennis court, gymnasium, kids gaming zone and spa and sauna. As the website states live the high life at the premium weekend homes. Arvind Highgrove is the best place to feast your eyes and soul with a myriad of migratory birds soaring high above and lush green surroundings while making the most of the facilities at the weekend home.
These weekend homes cost around Rs 35 lakh to 1.36 crore.
Address: Arvind Highgrove, Moti Devti – Moraiya Road, Moti Devti Village
Navratna Kalhaar Blues and Greens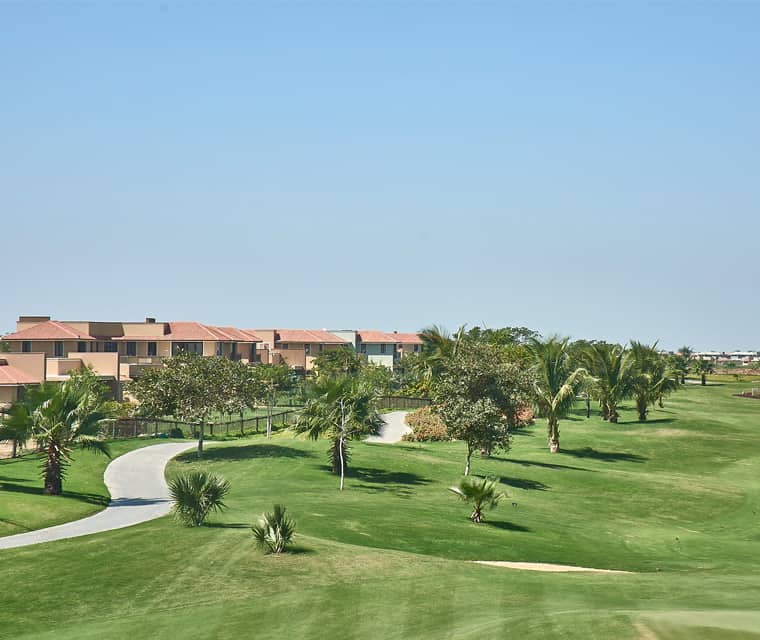 Navratna Kalhaar Blues and Greens is spread across 500 acres of land is a living abode to the residents. The 2,3,4 BHK with as many as 801 villas price range starts from Rs 2.16 crore and goes up to Rs 3.80 crores. Facilities at Navratna Kalhar Blues and Greens are inclusive of a gym, badminton court, lawn tennis court and swimming pool. The project is still under construction.
Address: Bopal-Sanand Bypass, B/H Muni Bapu Ashram, Ahmedabad
Paghadi Gulab Weekend Farmhouses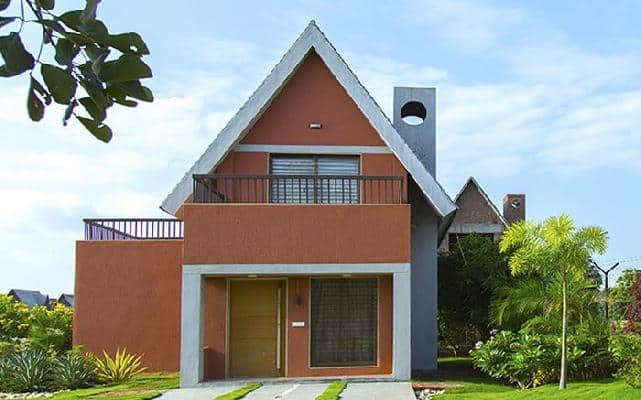 Find maximum comfort nearest to Ahmedabad at Paghadi farmhouses in Sanand. Here, 1 and 2 BHK farmhouses cost ranges between Rs 52 to 60 lakh. With over 52 villas the farmhouse includes amenities as follows gym, clubhouse, children's play zone, jogging track, gardens and cafeteria.
Address: Opp. Param Green Bungalows, Next to Shilpgram-6, Kolat-Navapura Road, Nr Gulmohar Greens Golf Club, Navapura Taluka, Sanand
Suramya Abode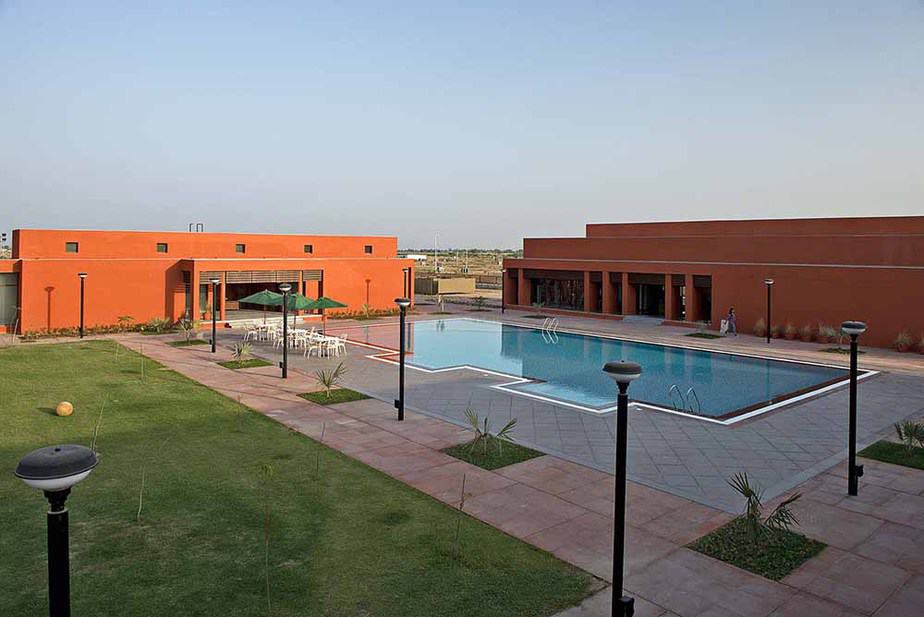 With a variety of amenities like indoor and outdoor sports facilities, jogging track, restaurant and cafeteria, movie theatre, swimming pool, gym, guest rooms, tennis court, basketball court, volley ball and miniature golf makes it the go-to place to spend your weekends more worthwhile. The price ranges from Rs 15 lakh to Rs 92 lakh depending on the size of the homes.
Address: Sanand-Nal Sarovar Road, Rethal Village, Sanand
Disclaimer: Please confirm the availability and price of each weekend home separately. Ashaval takes no responsibility of the details mentioned.