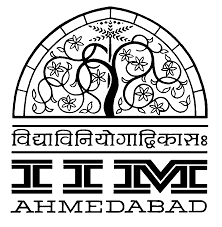 IIM Ahmedabad is renowned for its designed monumental masterpiece by Luis Kahn in the 20th century and it is made using the native red bricks. But Ahmedabadis know IIM Ahmedabad because of the KK tea stall for its chai and Maska bun and appetizing snacks outlets. In accordance with its broader vision of 'educating leaders of enterprises', IIM Ahmedabad, in the recent past, has been following a three-pronged approach – connect, nurture, and grow.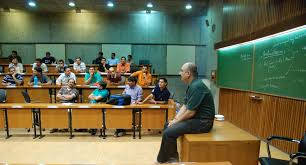 Adorned with the talented brains, IIM Ahmedabad instills faith—in the concept of faculty governance and staff empowerment, in the institute's ability to provide education of the highest quality, in ideas like autonomy and self-regulation and in the value of alumni as ambassadors of the institute.
Ideating how to solve an unsolved problem is to be done when you be an entrepreneur, but how do you drive yourself to actually do it? How do you take the plunge when your friends are landing corporate jobs and earning twice, thrice as much as you?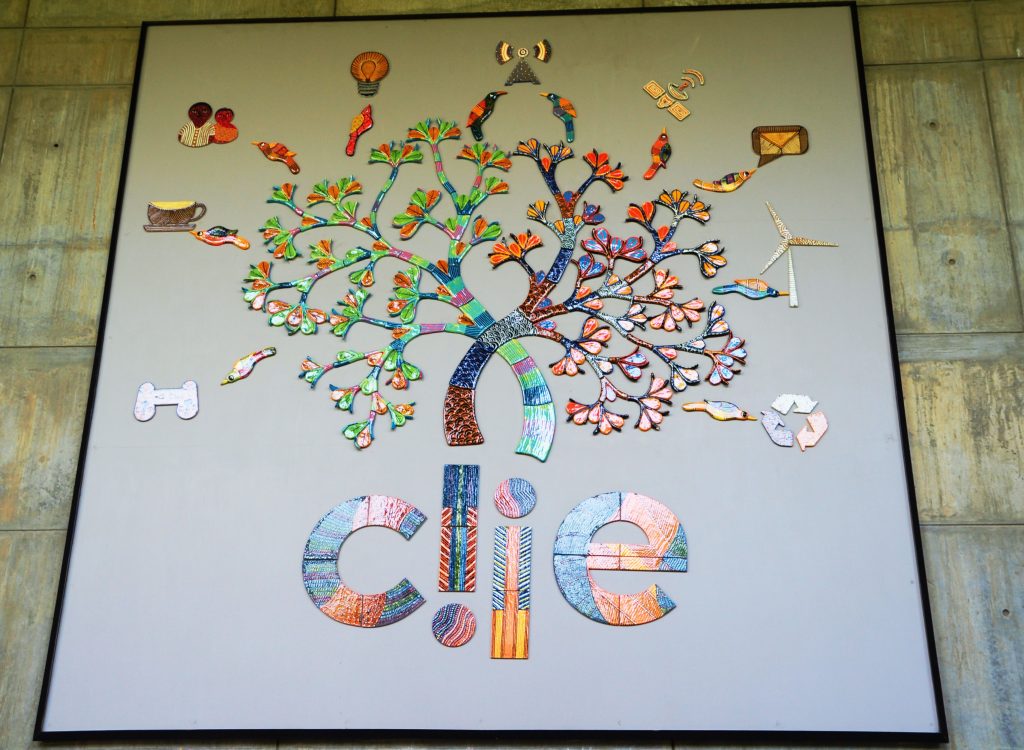 It is the courage that IIM Ahmedabad gives to its proficient gifted learners to answer above questions by giving them the opportunity to start-up with CIIE (Centre for Innovation Incubation and Entrepreneurship) which cultivates a rare breed of entrepreneurs by incubating, accelerating, mentoring and funding innovative start-ups.
Dr. Anil Kumar Gupta of IIM Ahmedabad has networked innovators from the grassroots while crisscrossing India for over three decades. He has developed the system which replaces the 'caladway approach' of selling the goods to people and betray them then. The Honey Bee network is to reverse the model. It is called G2G; Grassroots to Global. IIM Ahmedabad is promoting grassroots innovation which the prime need for faster development of the country.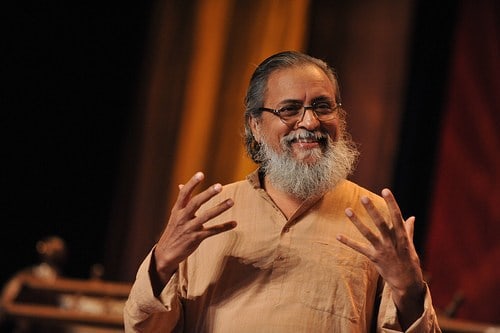 The new campus is also vivid, built in 2003 to accommodate the increasing student body, and connects with the original grounds through an underground gallery. Though made in concrete, Indian Institute of Management Ahmedabad maintains harmony with Kahn's design.The design of the new campus is modernist which clearly identifies the problem that needs to be solved to make buildings comfortable and peaceful.

In one's lifetime, one should visit IIM Ahmedabad at least once. Don't forget to carry your passport if you are a foreigner and for localities, local id will do to explore this fascinating campus.
Know more about different incubators like IIM's CIIE situated in Ahmedabad here.