The love for kites and heights in business shall never come down for Gujaratis. When the winter is at its peak, the sky in Ahmedabad is full of colorful kites. The extravagant kite festival in Ahmedabad witnesses amazing kites with different shapes, sizes, and colors. But the glory of kites is not just limited to the kite festival in Gujarat. Ahmedabad also houses a terrific Kite museum which is solely dedicated to unique kites.
So this blog answers to the question about the kite museum in Ahmedabad.
History of Kite Museum:
The Kite Museum was established on February 26th, 1984 by Bhanu Shah. The museum portrays his collection of kites. The idea of the museum was initiated when he donated all his kites to Ahmedabad Municipal Corporation. Today, the Ahmedabad Municipal Corporation(AMC) manages this first of its kind kite museum with a wide range of unique kites.
The museum was designed by the Swiss-French architect Le Corbusier in the modern style architecture. He gave the name "Museum of Knowledge" during its designing. It was initially a part of a large complex of Cultural Centre of Ahmedabad.
The structure had separate pavilions and areas for different subjects like natural history, archaeology, anthropology, monumental sculptures, workshops and depots, folklores in the open air. It also included a pavilion for theatre which was called miracle box. But out of the whole designed cultural center, only kite museum was built. Its cornerstone was laid on 9 April 1954.Kite museum is popularly known as Patang Museum.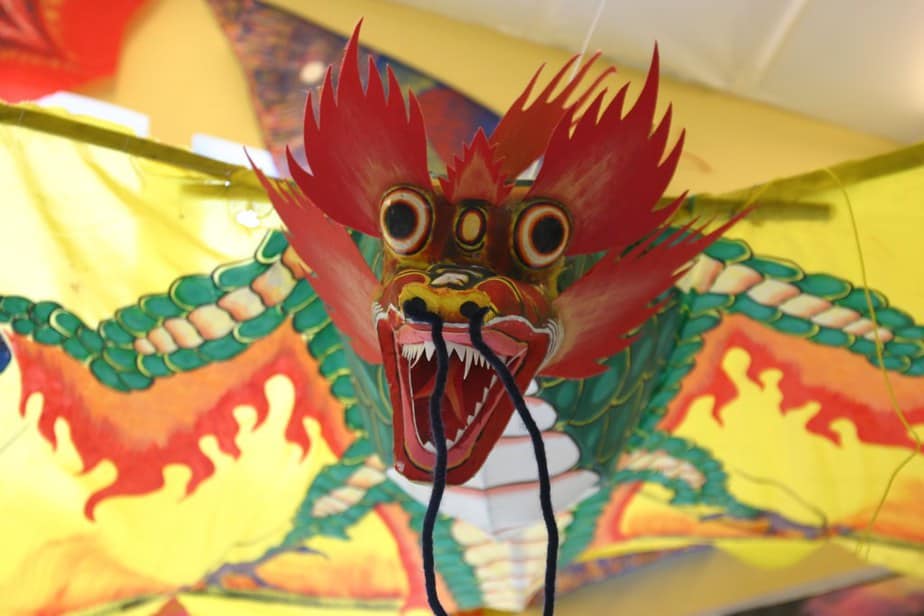 Variety of kites in the museum:
In the kite museum, there are many kites of 22 by 16 feets height. One of the kites is made using 400 pieces of paper. Some of the kites in this museum crafted with sequences of mirror work, Garba dances and block prints. Most of the kites at the museum are made of different materials like nylon, polyethylene, cotton, and paper.
Hexagonal Japanese kites called Rokoku are also showcased in the museum. The collection at the museum also comprises of miniature paintings of Radha Krishna. In the brilliant composition of 125 kites, Gandhiji and Nehruji have also received a creative place. Some of the kites are as old as 70 years. This way kite museum has a diverse collection of kites.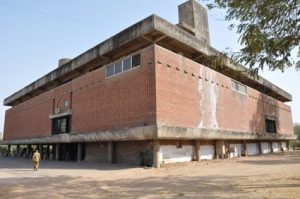 Address:
Kite Museum,
Sanskar Kendra, Opposite Tagore Hall,
Paldi, Ahmedabad 380007
Timings:
Tuesday to Sunday between 10 AM to 6 PM.
Fees:
Free of cost visit, i.e., No fees
If in Ahmedabad one should not miss the opportunity to visit kite museum…
FLY with the colors of love,
WEAVE a future which no one wove.
Barriers born to be removed,
Kite museum is impressive, once take a move.