Hello Ahmedabad! No matter how hot the summer may be, the idea of break and refreshment cheers us quickly. So get ready to be drenched in joy and fun this summer, under the water! Thrill, adventure, ecstasy all at one destination – The New Bliss Aqua Water World!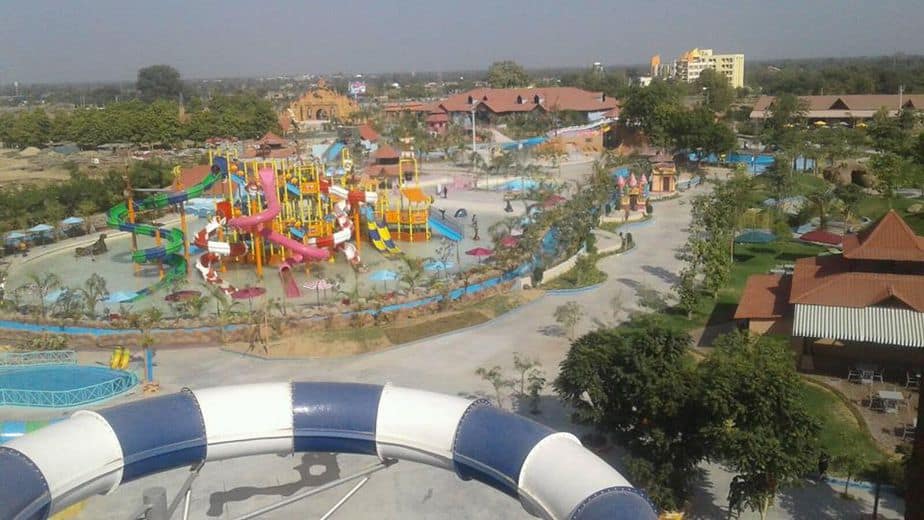 This newly opened water park in Mehsana that is India's biggest waterpark is going to be one of the most popular weekend getaways this summer in Gujarat!
Enjoying the thrilling water rides, some leisure time in pool, savoring the taste of delicious food and dancing on the beats in the rain dance, doesn't it seem the perfect way to escape the heat of the summer and spend a cool and memorable day also nothing sounds like 'holiday' quite like sunshine, swimming pools, yummy food and sliding down some giant water slides. Well if you agree then this water park is a must visit place for you.
Attractions and Rides At Bliss Aqua
There are huge brightly coloured water slides all over. It also has a lot of place for you to sprawl out and just chill in the sun. They have something for everyone. There are loads of stomach twirling rides, ample sun lounger, a big wave pool and even slides to suit non-swimmers. You will love the crazy river with its gentle currents that let you relax and float under the sun. Their huge wave pool that lets you play with the small and big waves and rides like ThunderBolt, Wroom and Maggie are among the most enjoyed by the crowd.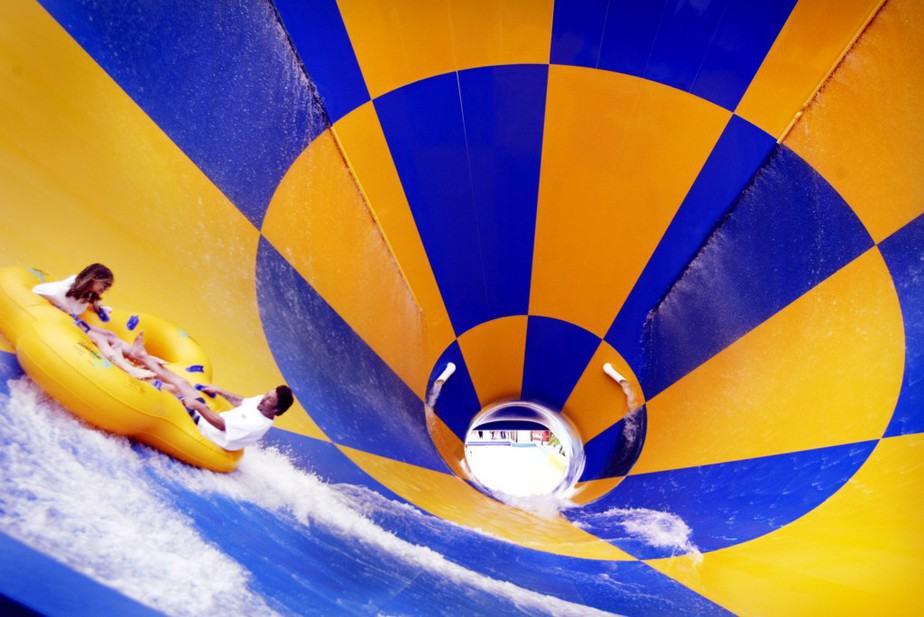 It houses various attractions and engagements for all age groups. Baby Bubbluz, kids pool, etc. for small kids to splash in with care. Huge and exciting rides like 'O' Loop, Subway Surfer, Airy Subway, Maggie, Swoosh Bluster, Thunder Bolt, Rock and Roll, Aqua Circus, Crazy River, Anaconda, Bumpy Waves, Wrooom, Rustler Ring, and many more…. for the adults to explore.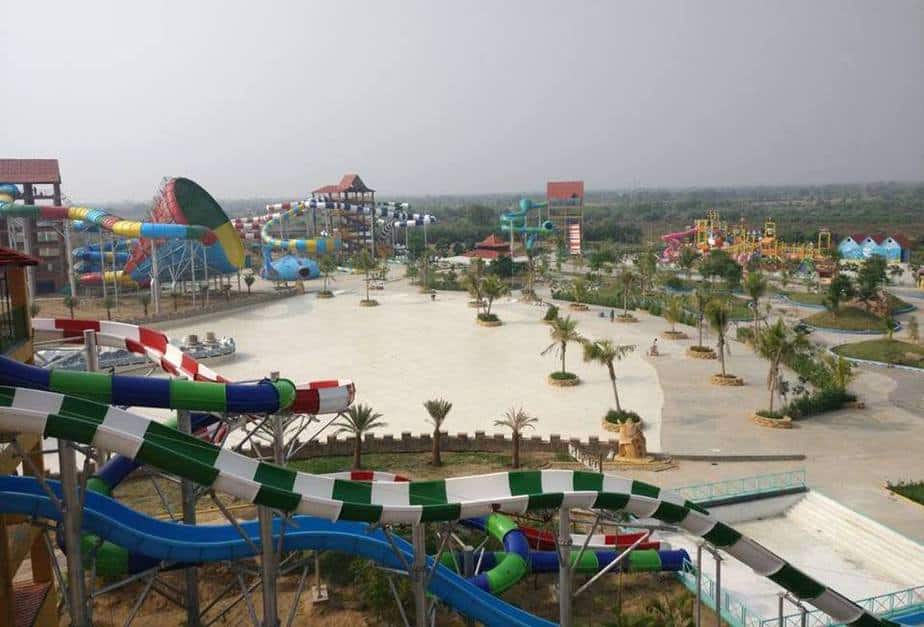 They offer quality services like safety for children and non-swimmers, Wi-Fi, security guards, food court, RFID belts, safety lockers, accepting bank cards, baby care room, changing rooms, swimming costumes and other requirements, etc. Everything you need is taken care of.
Why you should Check Out This New Place
An ideal place for reunions, family picnic, weekend getaway, corporate trips, social trip, etc. So make sure that you don't miss to explore the new Water Park this summer. You can take advantage of their ongoing great discount offers till 14th February.
So, guys, there is no better spot than this to spend the Valentine's Day with your special one and make sure that you make him/her delighted and that too with a not so heavy on pocket budget.
If you are someone planning to visit Gujarat, make sure you make the most of your holidays and do not miss to visit this amazing waterpark.
Location: Mehsana-Unjha Highway, Mehsana. 89 km from Ahmedabad. 7 km from Mehsana railway Station. (Can be easily reached by both road and rail transport.)
Contact Details: 9832053000
: 9832054000
Email: [email protected]
Entry fees: 500 Rs. per child, 650 Rs. per adult
Timings: 10am – 6pm ( All Day Open )