Having a hard time finding an authentic vegan restaurant in Ahmedabad? We can guess how frustrating, hunting for vegan-friendly restaurants would be, that's why Ashaval has created a list of restaurants and cafes serving vegan dishes in the city. The tasty vegan options available are sure to satiate your cravings!
What does 'Vegan' mean?
Did you know? The term 'vegan' is not a newbie but goes back to 1944 when the word 'vegan' was first coined by Donal Watson. Veganism is becoming increasingly popular. Vegans do not consume any product of animal origin, like dairy products, eggs, meat and several other items. 'Vegan' is the combination of the first and last letters of 'vegetarian'.
Best Places for Vegan Food in Ahmedabad
The Vegan Kitchen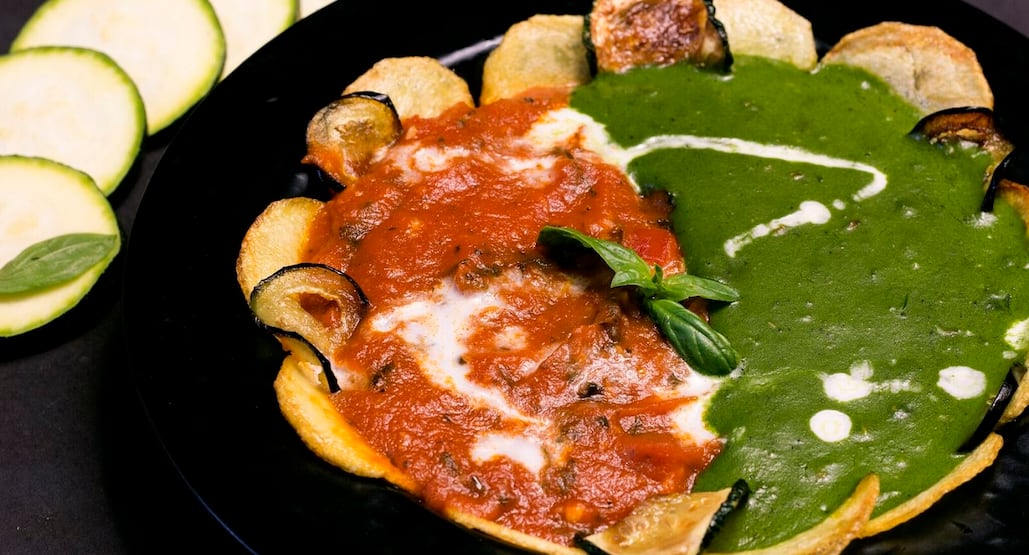 At the Vegan Kitchen, all dishes are 100% vegan. It is probably the only dedicated vegan restaurant in Ahmedabad. The Vegan Kitchen's menu ranges from appetizers to salads, wraps and bowls – all vegan. The restaurant also has a separate menu for those who wish to satisfy their cravings with Desi Vegan and World Vegan. The items on its menu include tofu butter masala, soya bhurji wrap, Quinoa Tabbouleh and endless tempting vegan items.
Address: Yogi Complex, Ground Floor, Drive-in Road, Near Reliance Smart, Gurukul, Ahmedabad – 380054
Even though there is only one exclusive vegan restaurant in Ahmedabad, 'The Vegan Kitchen'. Till Ahmedabad gets exclusive vegan restaurant, there are several vegan-friendly places in Ahmedabad that have a separate vegan menu and vegan marked items.
Sante Spa Cuisine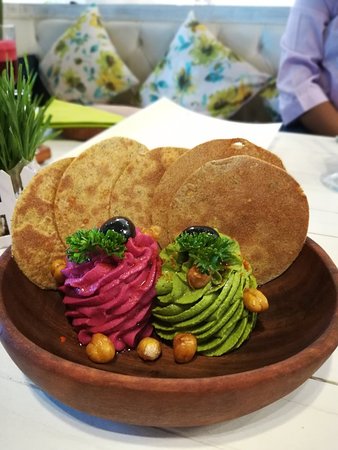 Sante Spa Cuisine is spread in six different cities with one being in Ahmedabad. With an extensive vegan menu and wholesome food with the best quality possible, Sante Spa cuisine will never disappoint you.
We list down a few items that may tempt you to go and try them right away. Vegan Raw Buddha Bowl, Vegan chilled avocado soup, Vegan farm-fresh pizza and Vegan 'Upma' of Quinoa and Brocolli and not to forget, Vegan desserts too like Vegan Valrhona Chocolate Pie are listed on their menu for you to relish.
Address: White Crow building, 2nd floor, Block B, Navratna Business Park, Sindhu Bhavan Road, Off SG Highway, Bodakdev, Ahmedabad – 380054
Lollo Rosso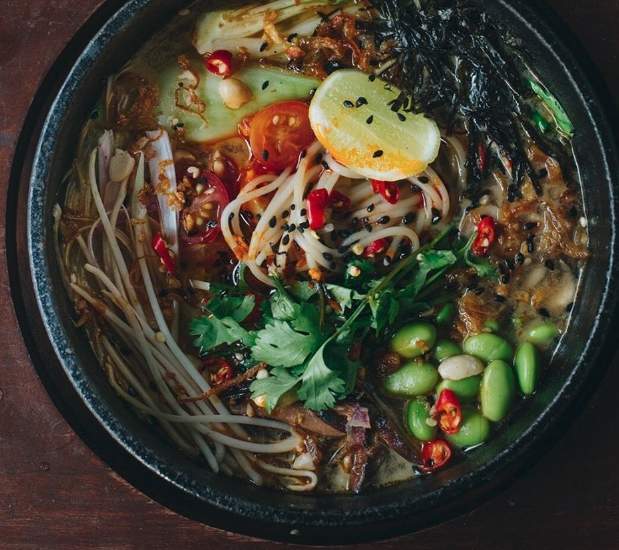 Apart from the finger-licking good menu that Lollo Rosso offers, there are a few Vegan items available here. The green dotted items on their menu are those that are available in the vegan form. The famous bowl-meals restaurants have several vegan bowls to offer.
Address: Ground Floor, One World Capital, Besides La Renon, Off Rajpath Rangoli Road, Bodakdev, Ahmedabad – 380054
Flipstones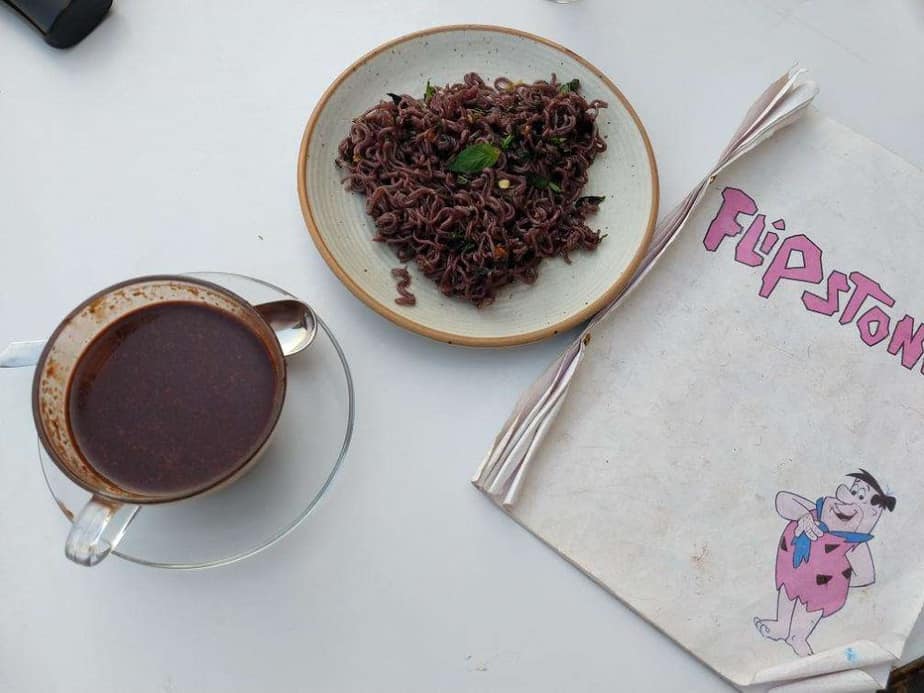 A leafed green 'V' will help you find the vegan food items in the menu of Flipstones. The cafe overlooking Sabarmati Riverfront and an even more great ambience is the best place to relish your favourite vegan food. Here you can have vegan options in filler bowls, bread, nachos, fries, earth bowls and sandwiches. Purple Noodles of Flipstones are worth a try!
Address: 32, Usmanpura Village, Riverfront Approach, Near Natarani Amphi Theatre, Ashram Road, Ahmedabad
Terra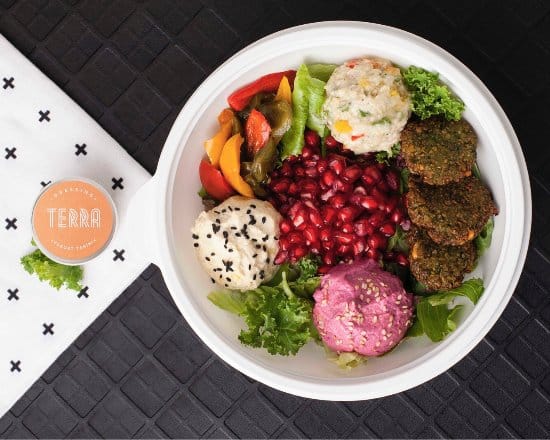 A few selected items listed in the menu can be availed as vegan dishes, including soups, salads, small and big plates, pasta and burgers. Terra is one of the many restaurants offering authentic vegan food in Ahmedabad.
Address: Ground Floor no 15, Shivalik Shilp, Iskcon Cross Road, Ahmedabad 380054
Le Artisan Boulangerie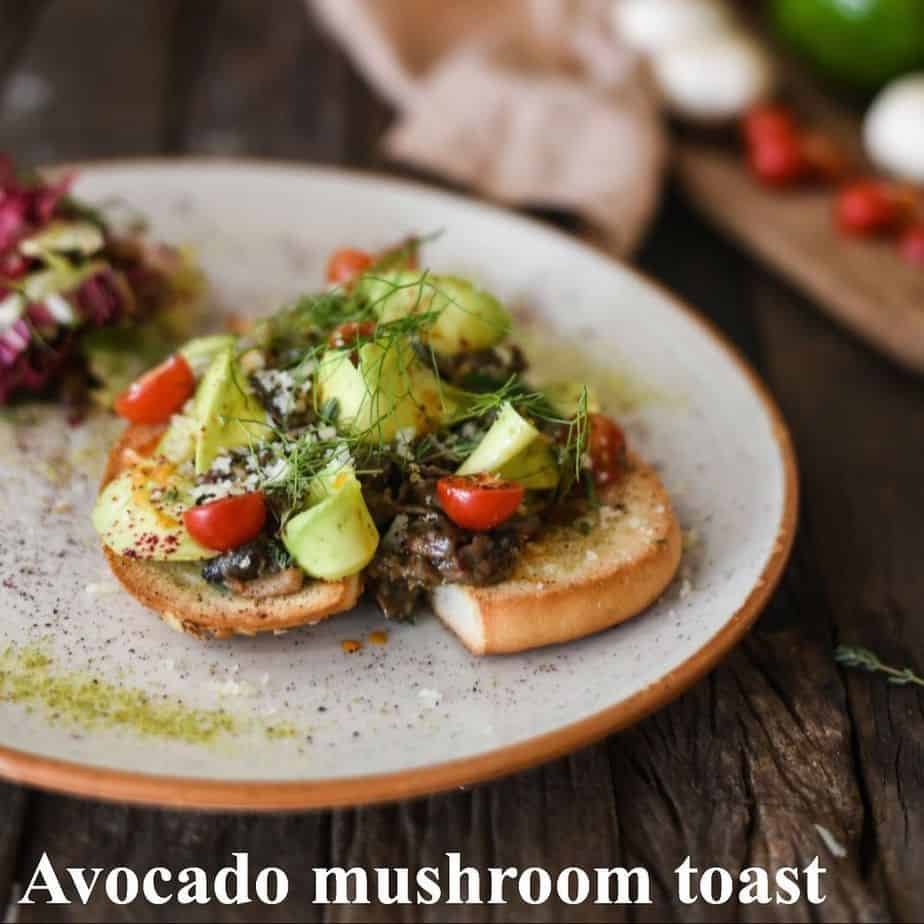 Selected vegan dishes are available at Le Artisan Boulangerie. Those available include Chia sourdough lavash, spinach and cashew vegan dip and vegan orange and chocolate slice.
Address: Ground floor, Magnifico, Opposite Avalon Hotel Road, Ahmedabad 380054
Instaa Fresh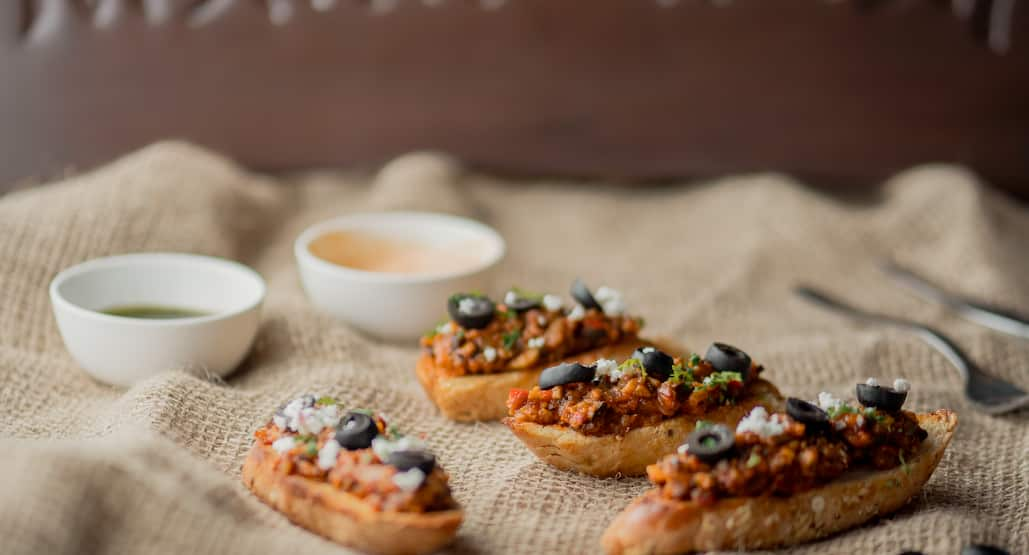 Toastees, Health Shots, Workout Pao, Ciabattas, Pasta, Salads, Bowls and Rice, you name it and Instaa Fresh has a vegan dish for you. A vegan Italian Khichdi to a vegan Coconut Mango Noodle Salad, from a vegan Falafel with Paprika Tahini to a BBQ Tofu Burger, there is a myriad of vegan options available.
Address: Harmony Icon, Zydus Hospital Road, Near Baghban crossroad, Thaltej, Ahmedabad – 380058
Cafe Tilla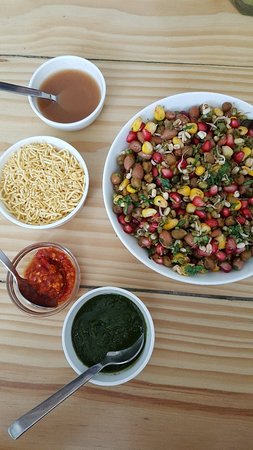 Vitamin Bhel, Mini Idlis, Sattu Paratha and waffles are few of the vegan items available at Cafe Tilla.
Address: Narayan Nagar Road, Opp. Union Bank, Paldi, Ahmedabad – 380007
Project Otenga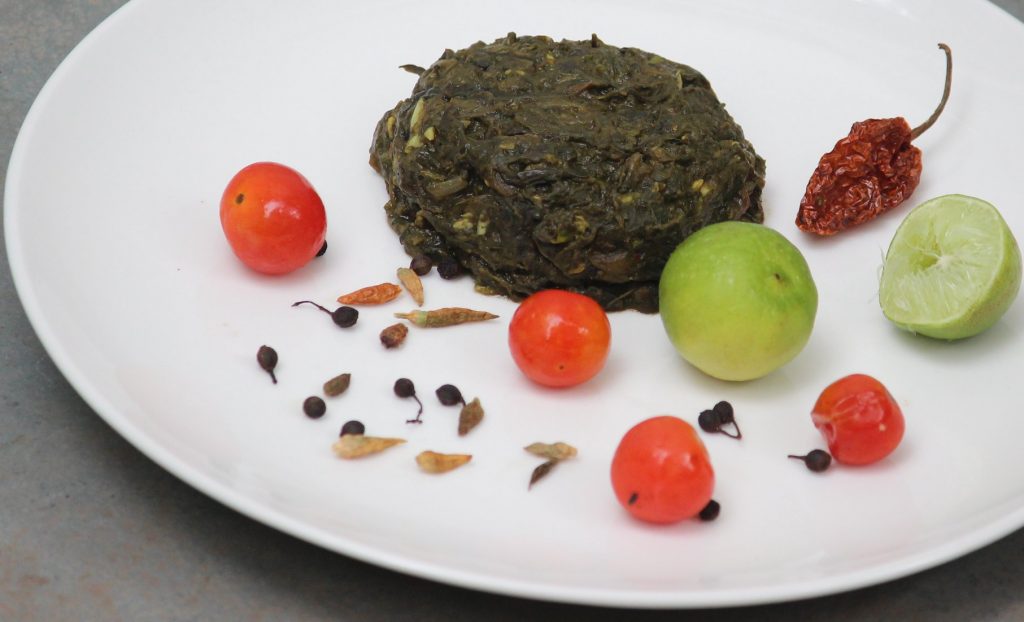 This unorthodox and welcoming cafe has limited vegan food items.
Address: Ahmedabad University Office Campus, Commerce Six Road, Navrangpura, Ahmedabad
While you relish the vegan dishes, do let us know if you find more restaurants and cafes serving vegan food in Ahmedabad!