Are your taste buds missing the taste of authentic South Indian Food? Don't worry! Ahmedabad's newest cafe – Sambar Cafe is here with its unique South Indian dishes and authentic taste that will leave you craving for more.
Cafe Ambience
The 24-seater open cafe has an ambiance like no other in the city. Satiate all your South Indian food craving and oh-so-good filter coffee under the lush green humungous 75-year-old mango tree frequented by trains in the backdrop and a plant nursery on the side. 
Sambar cafe is one of the cafes providing South Indian food at the most affordable rates in the city.
The Founders and Curators of Sambar Cafe – Santosh and Jayanti Kumar came up with the cafe as a long-standing idea to curate original South Indian food, normally not served at most restaurants across India. According to them, during the pandemic, the concept took a greater shape.
Sambar café is an idyllic place to enjoy the food with a serene atmosphere and greenery all around. It has an explicitly great ambiance which is the show stealer apart from the delicious food served at the cafe.
All about Food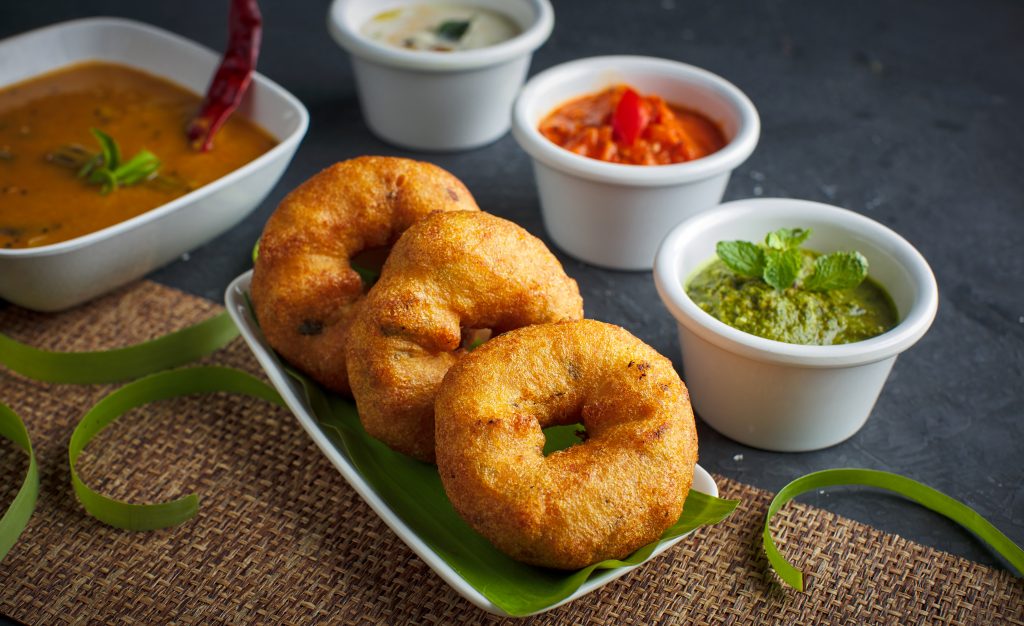 It is unlikely you will get idlis and vadas that balance softness with firmness. The sambar tastes excellent, chutneys and all the food items offered are fresh. They do not overdo the dishes with extra flavors and masalas. All the items on the menu are worth trying.  
The owners will make you feel at home with their ever-welcoming nature and special treatment to each customer visiting the cafe. You are sure to have an unmatched experience at Sambar Cafe 
Their website rightly mentions, 'NOT JUST A CAFE, BUT AN EXPERIENCE'
(Don't forget to check out the Sambar Cafe's menu.)
Here you will get to relish high on quality and taste dishes, that are hard to find in South Indian Restaurants across the city. There are three main aspects in which Sambar cafe stands out, one is a custom-designed menu, a curated menu, and unique and sourced ingredients.
Sambar is not a run-of-the-mill cafe, but it goes above and beyond to serve its customers. Interestingly, the food or items that are not listed on the menu can also be served on pre-order.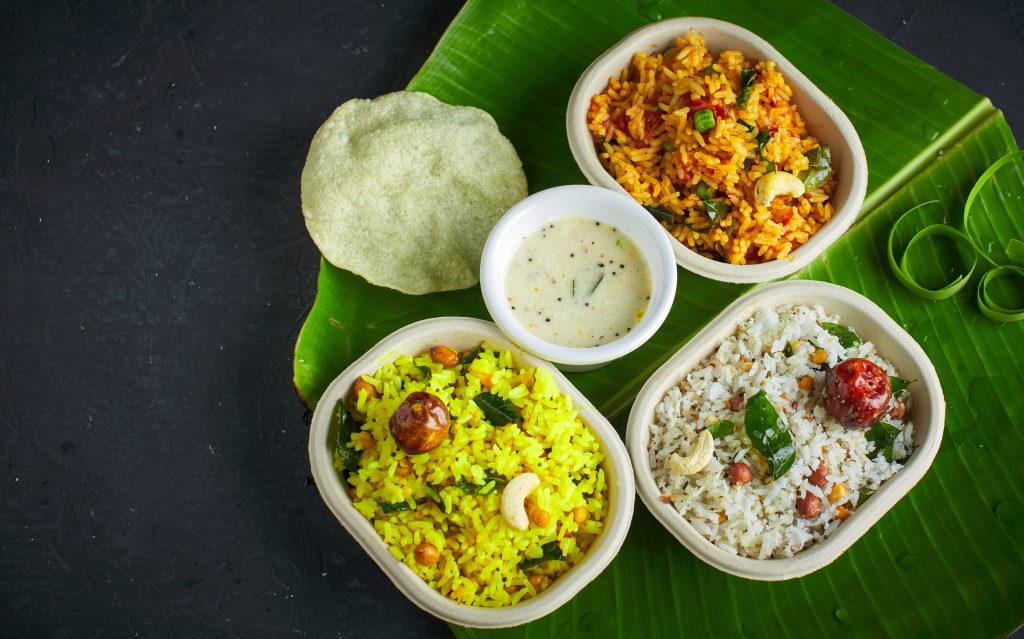 Dishes that you may not find anywhere else in the city, but only at Sambar
Ela adai
Sevai
Idiyappam
Keerai Wada
Kozhakattai
Adirasam
Chakka Payasam
Ada pradaman
Papippu payasam
Adai Avial
Bun Parotta
* All the items mentioned above are available only on pre-order
Not just customer-friendly, it is an environmental-friendly cafe too, as they use disposable platting.
Using the best of Ingredients
Credits behind the authentic taste go to the selection of the finest available ingredients.
Ingredients like fresh coconut, cold-pressed coconut oil, high-quality and branded ghee, sunflower oil, coffee from selected plantations that have the best aroma and taste are used in making all food items. Urad dal used in the making of food is brought from Modasa, rice from Tamil Nadu, and no chicory is added in the coffee. 
At Sambar, no artificial flavoring preservatives are added to the dishes. Even the batter for idli and dosa is naturally fermented and no soda is added for fermentation.  
Cycle Stand
The parking woes in Ahmedabad are never-ending, but you have an advantage if you cycle your way to Sambar cafe. In a city, where it is even difficult to find a parking spot or a cycle track, Sambar cafe has a dedicated cycle stand. The owner, Santosh Kumar who is a cycling enthusiast said, "As a cyclist myself, I realized the value of having a nice, quick meal, and unwind at a peaceful place like our cafe. Many cyclists frequent the road we are on, and a cycle stand allows them to rest for a bit, and we provide tools to them if they need it as well."
You can cycle your way to Thol or canal which is near to the cafe.
Precautions during the pandemic
If you are scared of visiting a cafe during COVID-19, then you must put your worry aside since this is an open cafe where all the SOP's are followed. Sanitizers are in place and social distancing norms are followed, even in the kitchen.
Explosive Response
Sambar cafe was made open to the public on August 17, 2020. And it is only through word of mouth that the cafe has got an explosive response from people and loyal customers.
In the next 10 years, you might see several branches of Sambar. This is what the owners of the cafe have in mind, to branch out into several restaurants in Ahmedabad while trying different formats.
Address: Bus Stop, Plot no 609, Near Dev Vatika Bungalows, Dental College, Manipur Road, Ghuma, Ahmedabad 380058
Café Timings: 8 am to 9:30 pm
Fuel your mood and relish your favorite dishes away from the cacophony of traffic in Manipur!