Fathers are considered to be the pillar of the family; they fight tooth and nail for their family. Everything you do in your childhood needs your father's opinion. But there are families that are held strong by only mothers. They complete their family & make it self-sufficient.
The story of Vernika Verma is one such story. A single mother of a two-year-old beautiful girl lives her life to the fullest and finds her happiness in the little one. This is how her beautiful journey with the little one goes.
How has your journey as a single mother been?
"From being the youngest kid in the house to be a mom the journey has been extremely overwhelming. I have been a daughter, sister, girlfriend, wife, and mother and there is not a single role that I would say I didn't cherish in my life. Being a single mom isn't a normal way of raising a child I guess but I don't think I missed out on anything in life"
What are the positives and negatives of this path?
"The best part about being a single parent is that your relationship with your child is really special that no one else can understand. For people, you are always incomplete but it is only you who can feel a sense of completeness in this incomplete relation and it's beautiful.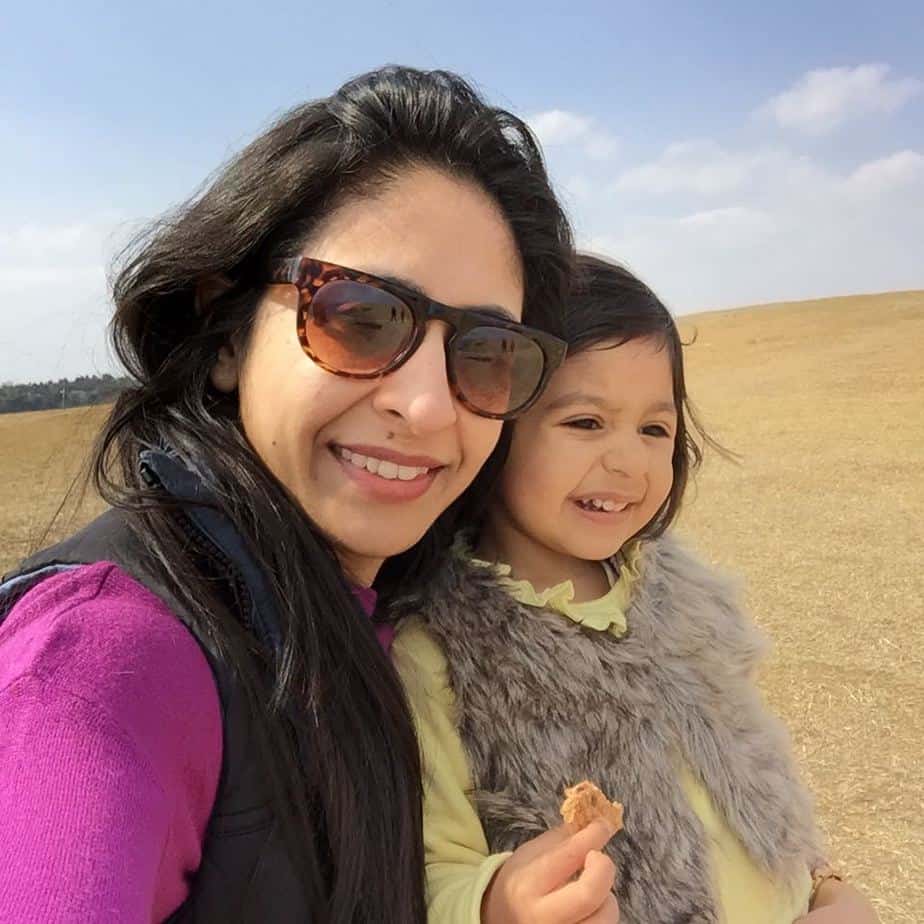 Being a single parent is frustrating sometimes to be very honest. It's like you are always trying to be a superhuman but actually you are as normal as everyone else. The constant struggle of protecting your kid from the mentality of people and that unwanted sympathy. Trying to make her childhood as normal as it could be. You have to be strong all the time, deal with every situation on your own but the worst is to deal with yourself and trying your best that your insecurities shouldn't reach your kid in any way. There are times when you lose your patience and the pressure is too high and you can't really share it with someone, but at the end of the day, the presence of your kid in your life makes every struggle worth."
What keeps you going
?
"Her smile and her presence! I know that I don't have an option of failing because if I fail, she won't have anyone else to look up to. I also have an extremely supportive family with makes things less complicated for me. They are always there with me but then it is my journey and I have to do it on my own."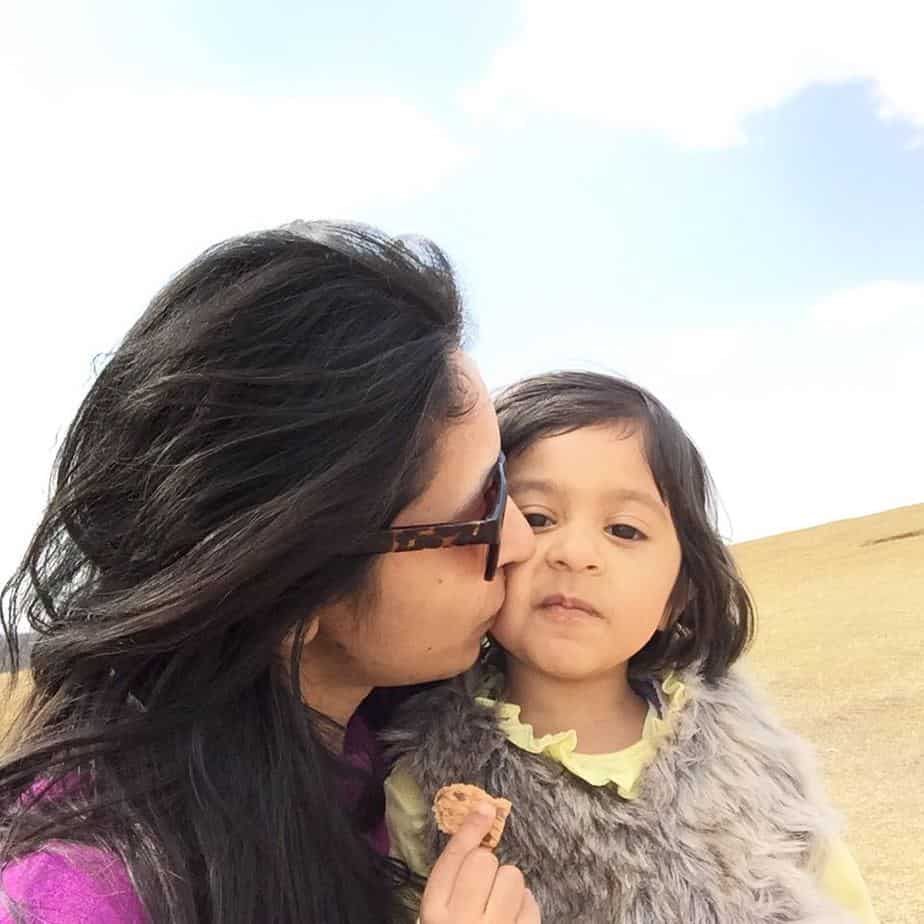 What kind of bond do you share with your child ?
"
I think parenting is overrated. People say parents are  god but I think it is your kid who teaches you the meaning of unconditional love. Imagine having your newly born kid in your arms, naïve, beautiful, doesn't know anything but recognizes you. For that kid, the world means you. The bond only gets stronger.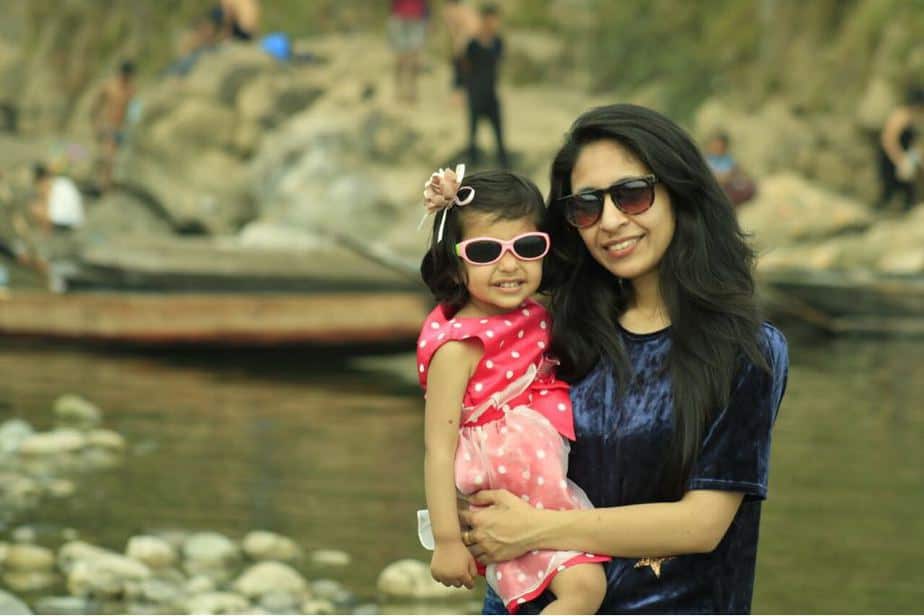 I was a mess throughout my pregnancy and I guess I wanted to die, but just couldn't do that because of her. When she came, things got worse and I had been alone I would have never thought out getting out of my marriage but for her, I knew she doesn't deserve that environment. I was clueless about what was coming next but she in her own beautiful way has guided me since then. I am where my daughter is, my home my world is where she is and I guess I don't understand any other love anymore but the bond I share with her is the only Love that is more than enough to spend the rest of my life."
How do you support your child financially and emotionally?
"Financially – That is the MOST difficult part. I started working very soon after she was born coz only thing I understood was my daughter cannot grow up on someone else's favors, not even family. Every single penny spent on her, she owns it. I have recently joined a startup for Digital Marketing in Shillong and it is doing well but still, a long way to go. Just coz she doesn't have a dad doesn't mean she needs to compromise on anything, I will make sure I earn more than what a father could have done for her.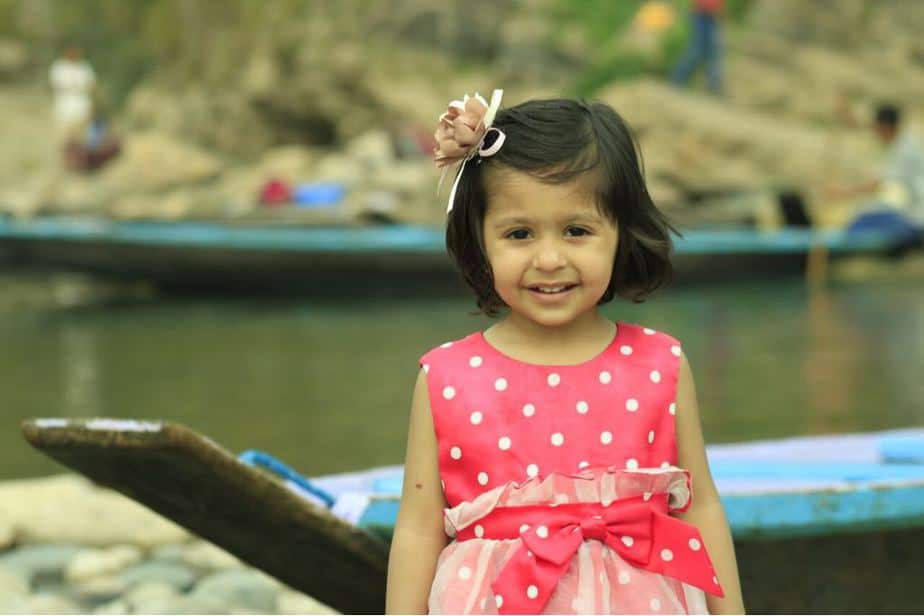 Emotionally – Honestly, we share an amazing bond and she's only 2 and a half so haven't been difficult that much. But the only time it is difficult is that she doesn't understand the concept of "Father". She thinks it is a general relation. She calls my dad as her dad or if some kid is addressing their dads as Papa she would just repeat. It is difficult to explain to her that part. Other than that I guess we are pretty happy with each other and don't need a man to complete us!"
The story of every single mother may be different and also the reason of becoming one but they have one thing in common that they chose to stand for their child and make their life as normal as it could be.
This father's day let's celebrate single motherhood respecting their struggle and appreciating their courage of raising their child on their own.