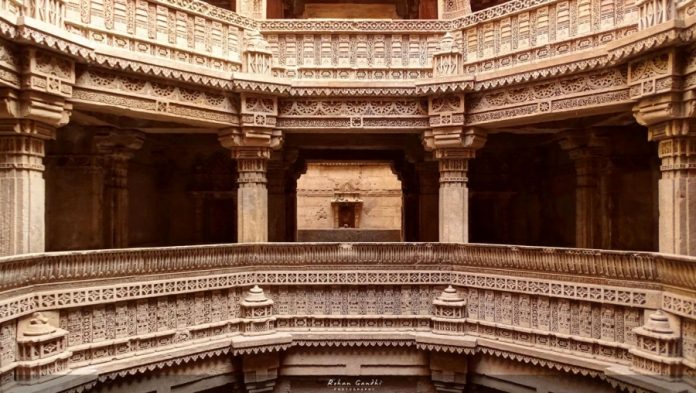 Adalaj Ni Vav
Hello Ahmedabad! Today we are going to talk about one of the top 10 best places to visit in Ahmedabad. Any guesses?
Adalaj ni vav!!! One of the popular stepwells of Gujarat, is widely known for photo walks nowadays.It is one of the historic marvels of Gujarat. With Ahmedabad getting the tag of India's first World's heritage city, the prosperity of adalaj ni vav has manifold.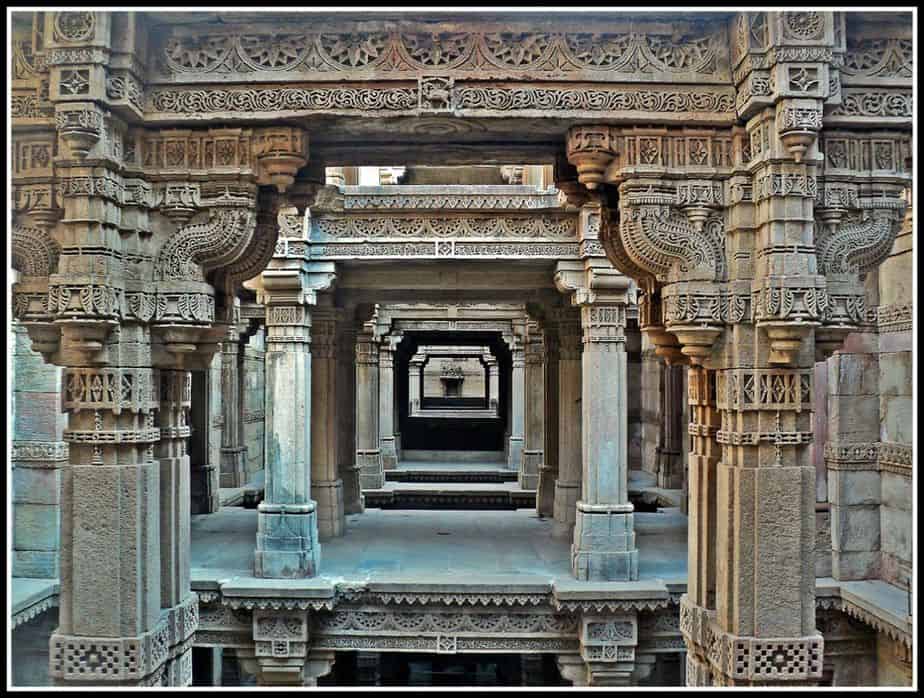 History of adalaj ni vav
Built as a resting place for pilgrims and traders by the then Queen, Rudabai,wife of Muslim king Mahumad Begda, this vav has served more than a utilitarian purpose. Instead, you could call it the google of the 15th century.
Adalaj Stepwell was built in 1498. It was initially built to provide water for drinking washing and bathing but the structure immersed to be the best architectures of India.
People who came in to fill water or to quench their thirst, would eventually interact and socialize and sometimes even do trade. So you 21st century people have no reason to boast about the advent of social networking – the wise Yodas of the past have already done that.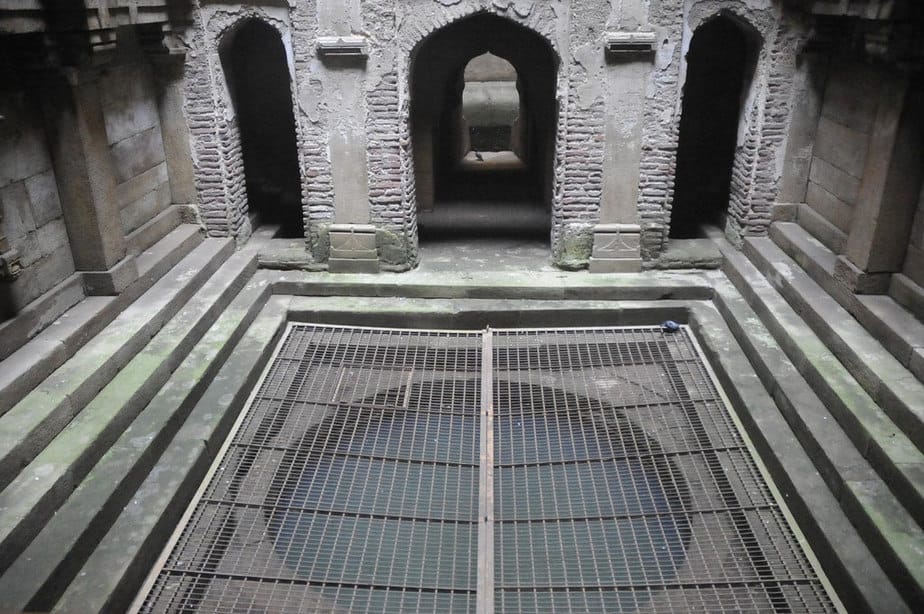 It is the amazing example of indo Islamic architecture. The adalaj ni vav has three entrances meeting at the first storey under the ground. The underground platform is square in shape and is quite huge.Its ceiling contains huge openings thus making way for good ventilation for the octagonal well.
The magnificent light play of the architecture makes it best place for photography.The best time to feel the astonishing interplay of lights is when sun has risen. Dawn gives you the chance to capture the splendid beauty of the stepwell from under the ground.
The lady of the chief, Rudabai is praised in few verses inscribed on the stepwell. We can even see the inscriptions regarding the expense done to build the vav. The overall expense was 5 lakhs to build Adalaj Stepwell during 15th century.
An motivating depiction carved from a single tablet of stone is of the Ami Khumbor(symbolic pot of life),Kalp Vrishka(a tree of life) and Fresco(carvings depicting nine planets).The Vav stands as an structure of craftsmanship and innovation that one can only ace at.
Address:
Adalaj Village,
Gujarat,
382421
Timings:
8am to 6pm
Seven Days a week
Get yourself clicked at the remarkable Adalaj ni vav. Don't miss the opportunity to visit this stunning architecture and feel the essence of pure and gentle weather there.